Project Type:
Senior Housing | Roof Deck
Project Overview
Located in Regina, the capital of Saskatchewan, Canada, the Williston in Harbour Landing is an upscale development for senior living. The development offers shops, salons, a fitness centre, sports pub, and wonderful outdoor areas including the 9,000 square foot rooftop terrace. The rooftop, which serves as an outdoor gathering space, uses Archatrak's 24"x24″ porcelain pavers in color Calstone, as well as MIXY 60 and MIXY 120 planters and planter benches.
Archatrak was please to work with Porchlight Developments on the completion of this senior living project.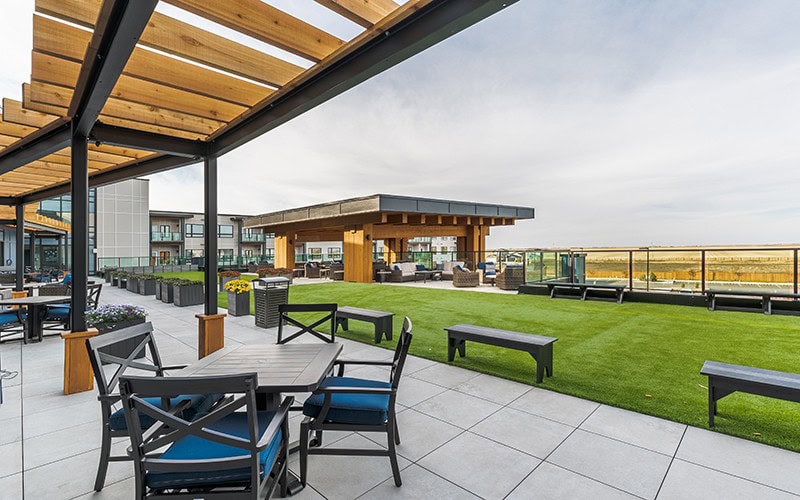 Products Used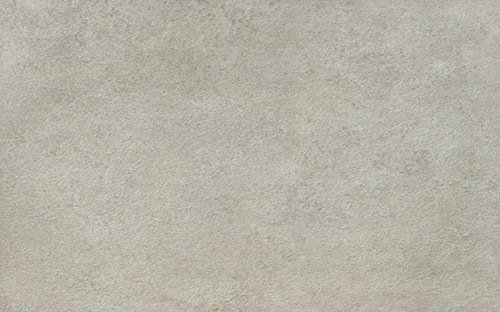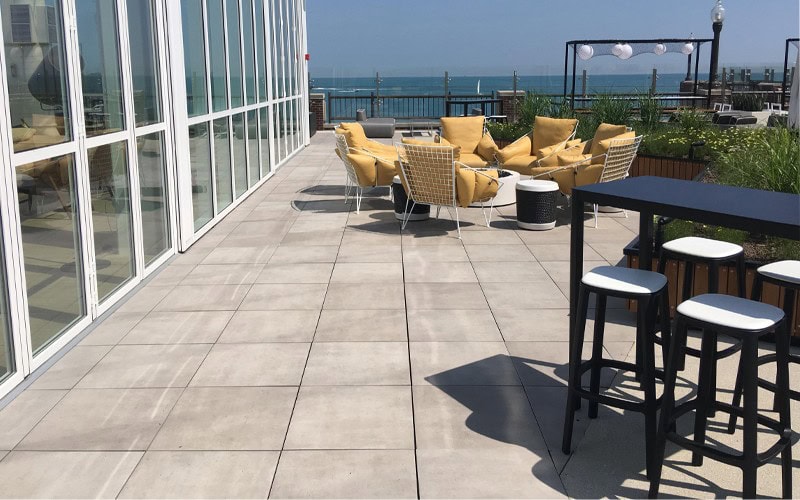 Chicago Navy Pier
Cemento 24″ x 24″ Pavers


Chicago, IL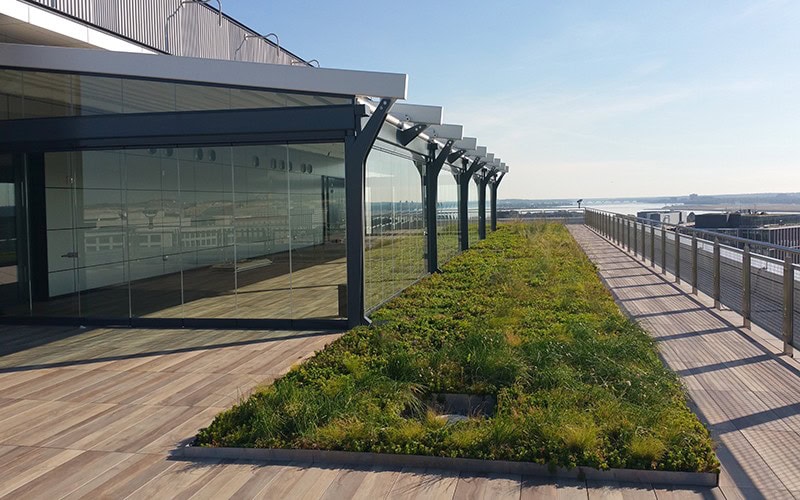 International Spy Museum
Oak 48″ x 16″ Planks


Washington DC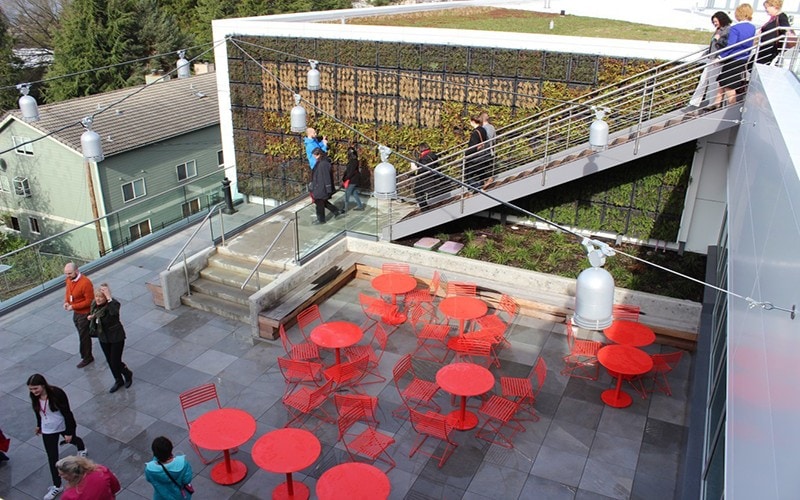 Google Campus
Alta 24″ x 24″ Pavers


Kirkland, WA