Location:
Cape Girardeau, MO
Project Type:
Hotel | Rooftop Bar & Restaurant
Project Overview
Located in Cape Girardeau, Top of the Marq is the jewel of the Marquette Tower, a historic former hotel. Today, the historic building is host to small offices, suites, and co-working spaces to technology-based and innovative companies.
Archatrak 'wood look' porcelain planks in the color Oak were chose for this rooftop. The planks give the appearance of wood, but with superior technical characteristics, such as color-fade, stain and scratch resistant, all ideal for this classy restaurant.
Archatrak worked with architectural firm Earl Swensson Associates Inc as well as Bell & Associates Construction to complete this beautiful rooftop.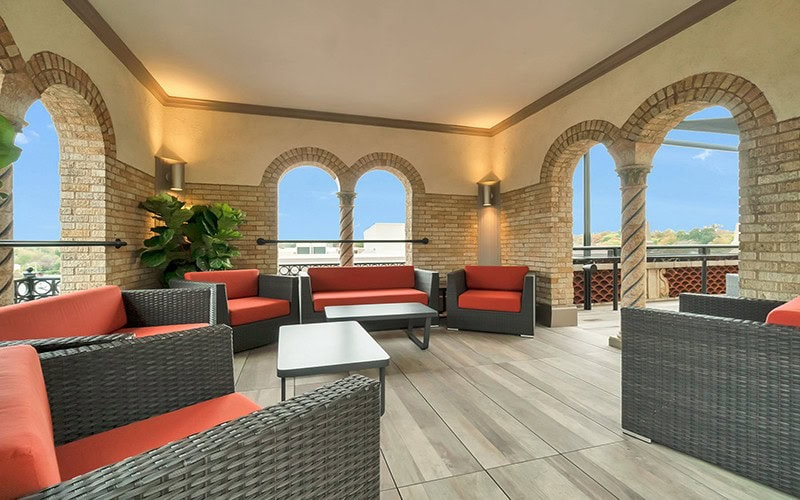 Products Used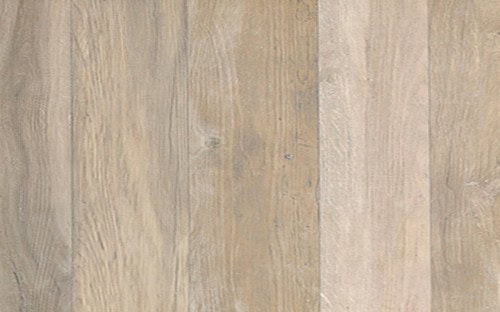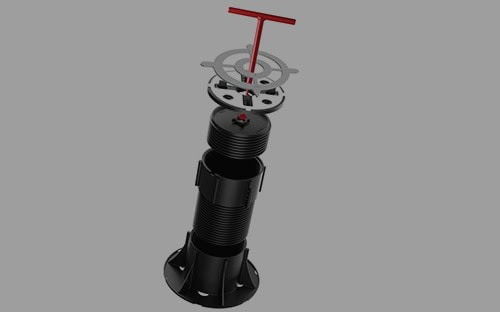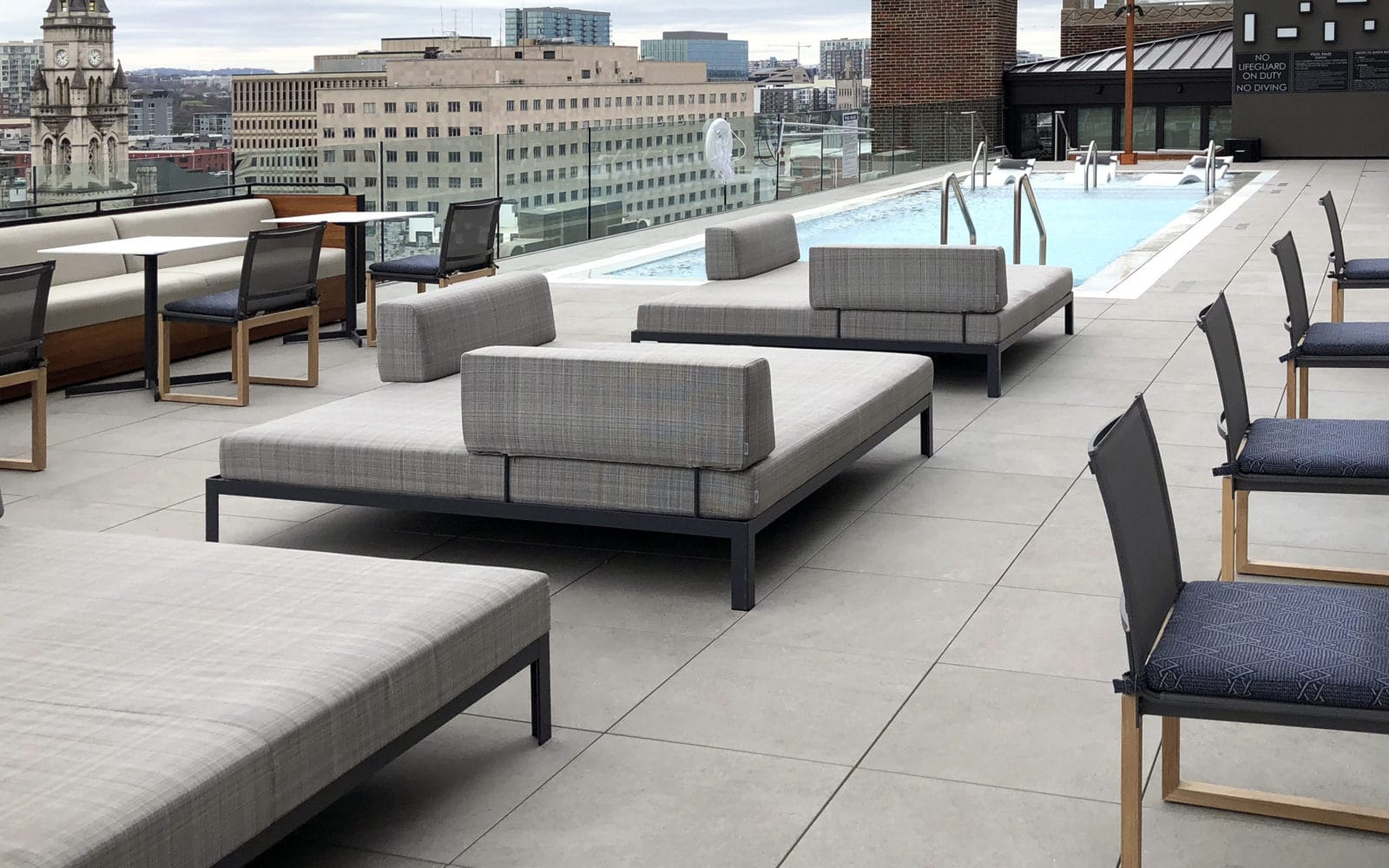 James Robertson Hotel
Smoke 24″ x 24″ Pavers


Nashville, TN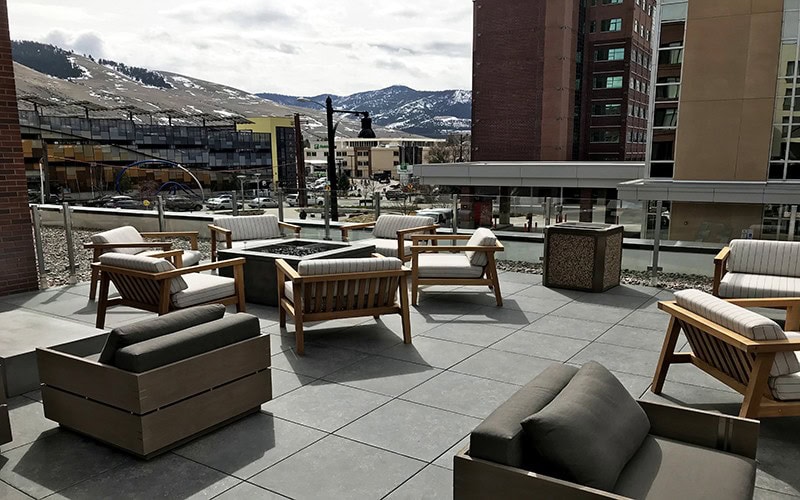 Mercantile Residence Inn
Charcoal & Ipe 24″ x 24″ Pavers


Missoula, MT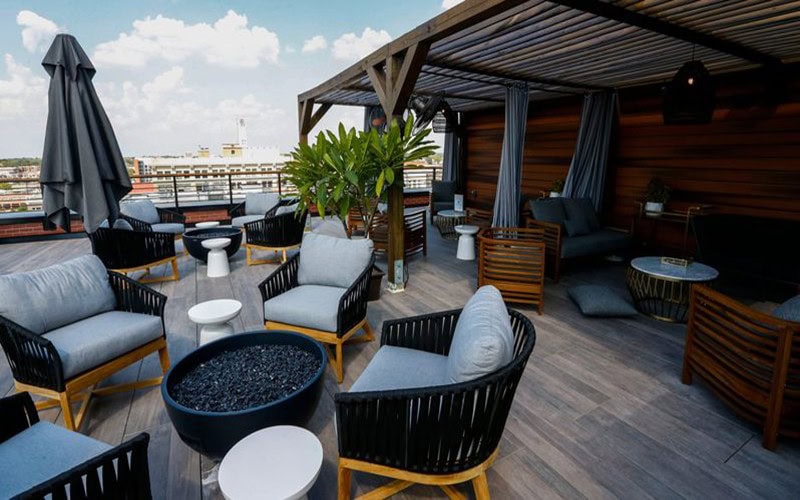 Hotel Vandivort
Nut 48″ x 16″ Planks


Springfield, MO