Project Overview
Located in the new L'Enfant Plaza in the heart of Washington DC, The International Spy Museum is a museum dedicated to the tradecraft, history and contemporary role of espionage.
The 4,600 sq. ft. rooftop terrace on the 8th floor showcases Archatrak porcelain planks in the color Oak and provides breathtaking views from the Washington Monument to the Potomac River. Hickok Cole Architects are responsible for the beautifully designed rooftop.
This installation is a beautiful example of interior to exterior paving, as the porcelain planks give a look of seamless continuity as they flow from the interior atrium to the outside rooftop.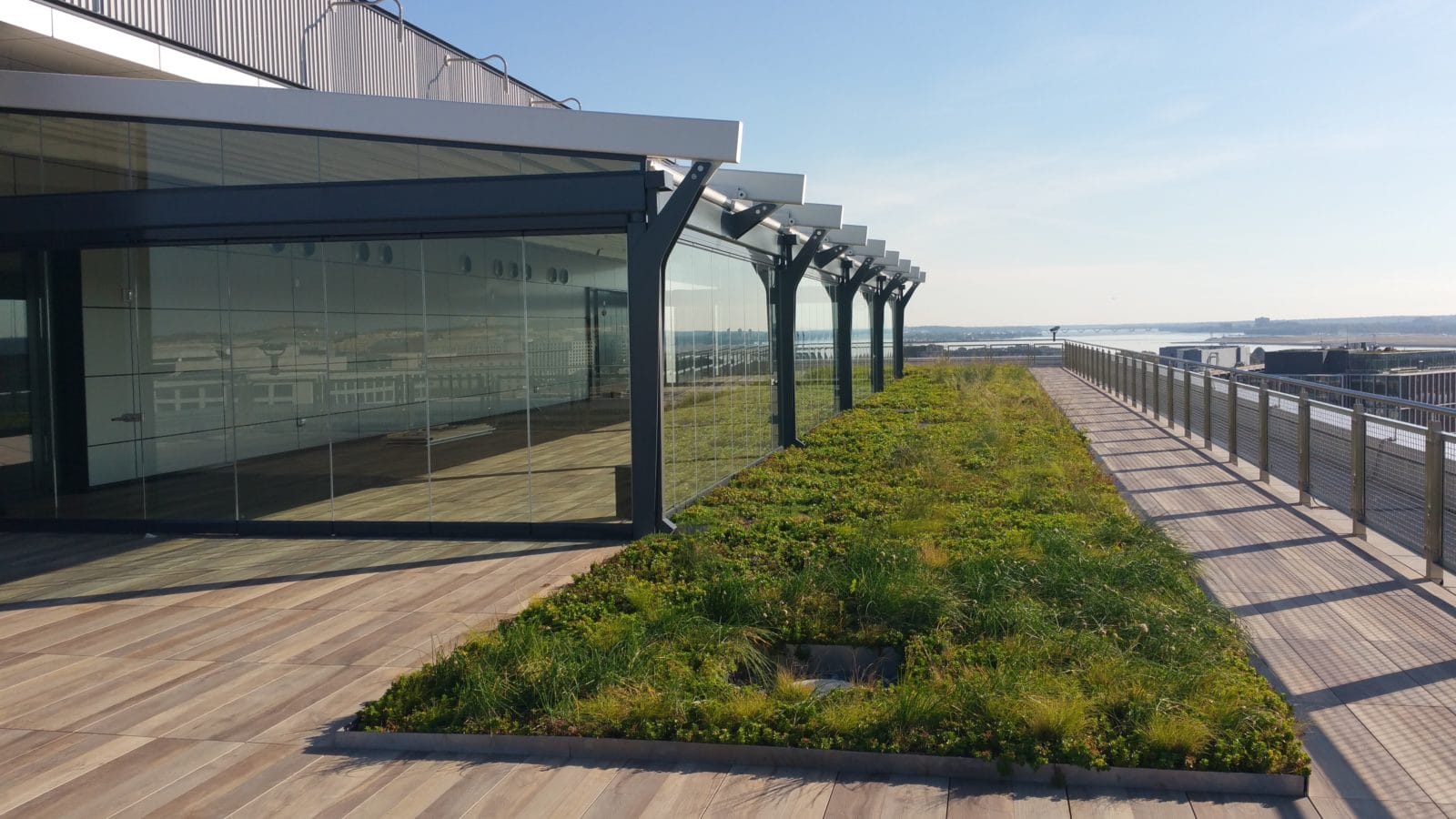 Products Used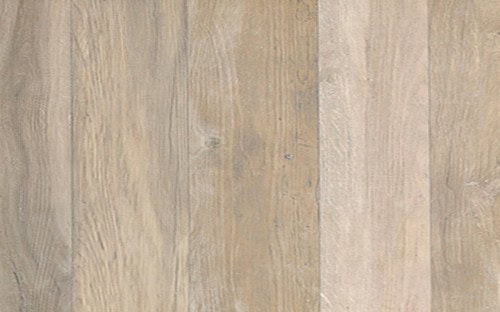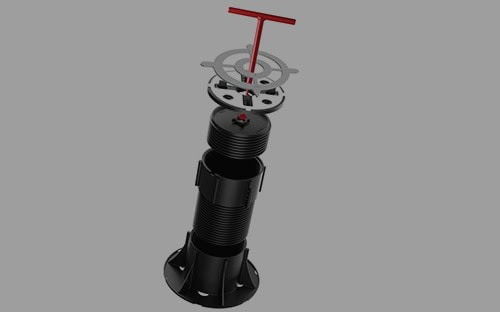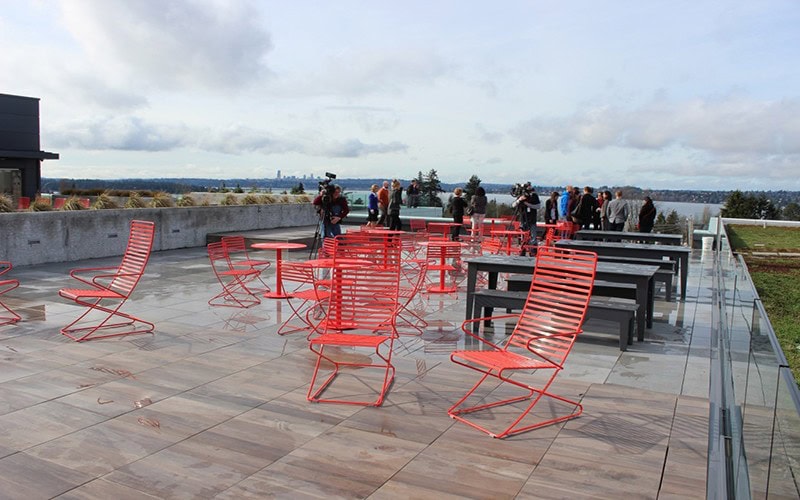 Google Campus
Alta 24″ x 24″ Pavers


Kirkland, WA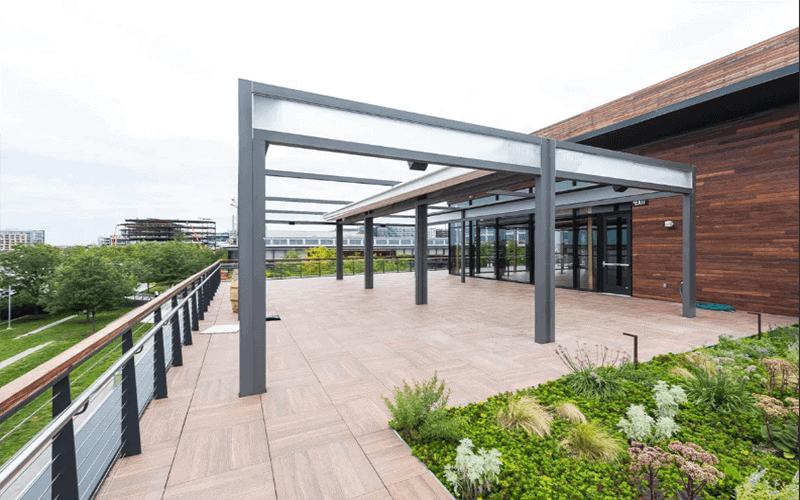 District Winery
Lapacho 24″ x 24″ Pavers


Washington DC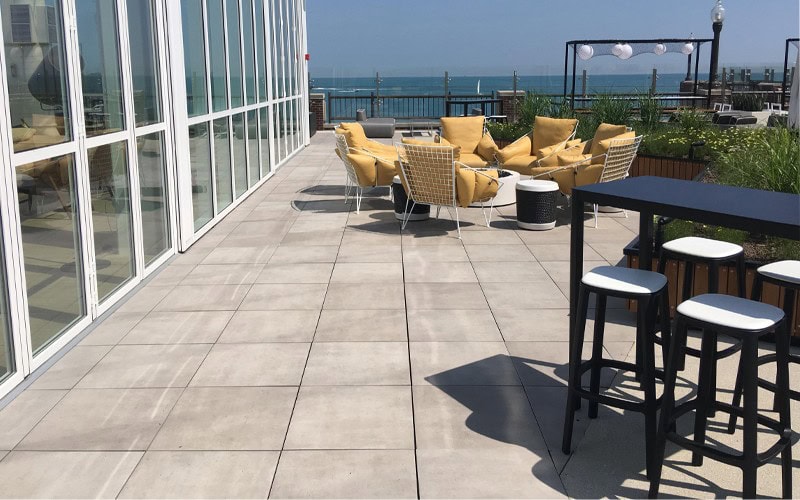 Chicago Navy Pier
Cemento 24″ x 24″ Pavers


Chicago, IL