Stair Treads, Coping, Grids & Capping
Special coordinated trim pieces in 3/4" thick porcelain - copings, drains, stairs, steps and wall capping.
Trim pieces are available to coordinate with 3/4″ pavers – the primary application being pool copings and stair treads to provide continuity between paved areas and pool edges or steps. The outside visible edge is typically a square rectified profile or rounded bullnose.
For steps or platform perimeters on pedestal supported decks, stair tread trim pieces may alternatively be used with vertical closure clips to provide a vertical face for the stair riser.
Please note that all trim pieces are custom made and not all pieces are available in each of our stocked paver colors. Typical lead time for supply of these special trim pieces is 5-10 weeks.
Please contact Archatrak to confirm availability before specifying or including any trim pieces in your projects.
Stair Treads (Grip Edge)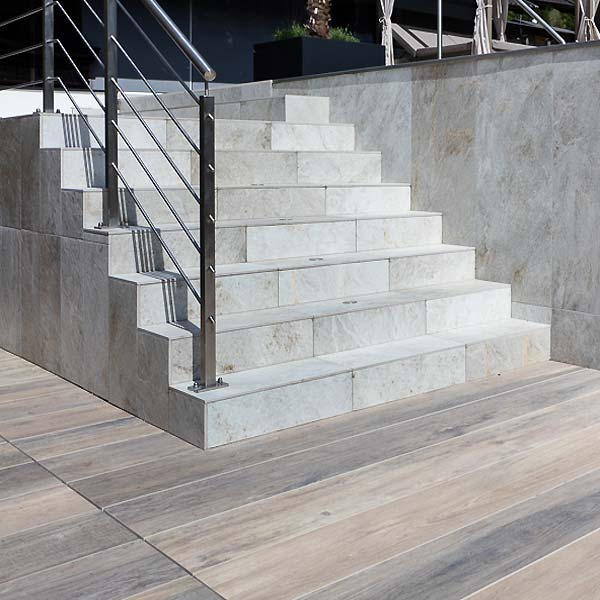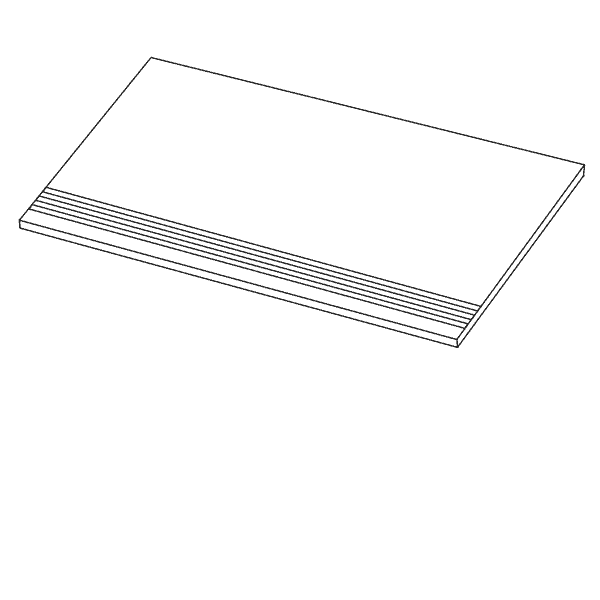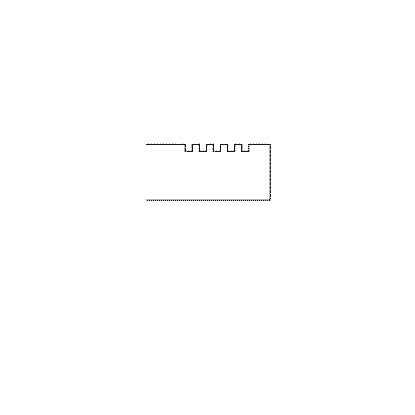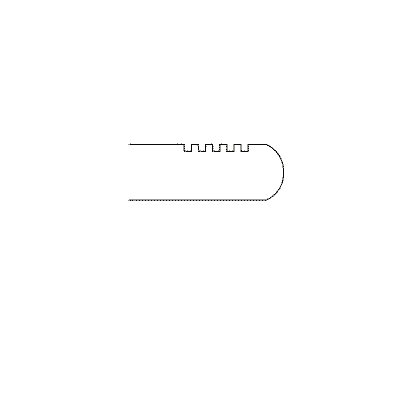 Stair Treads / Coping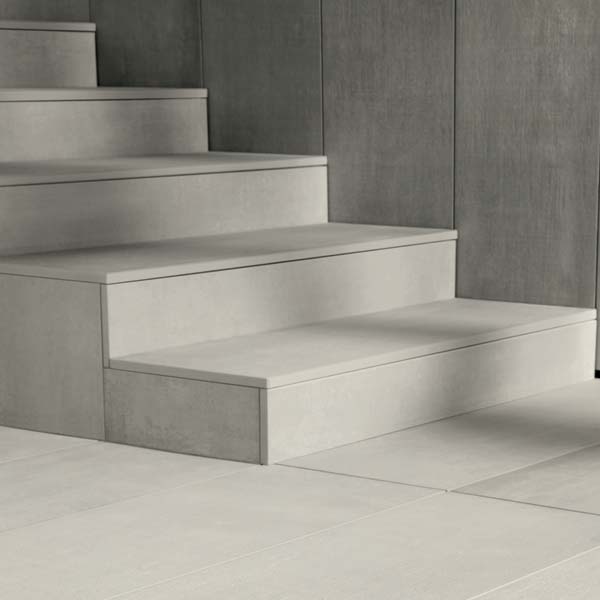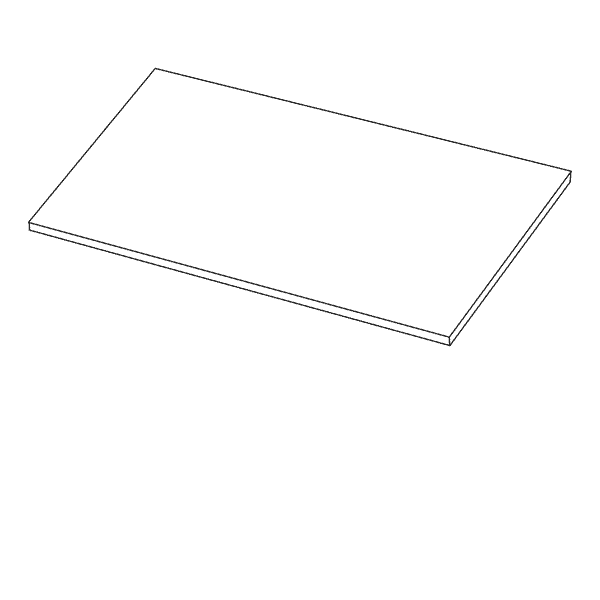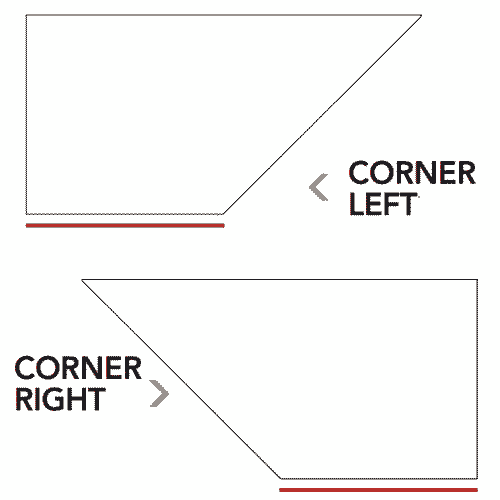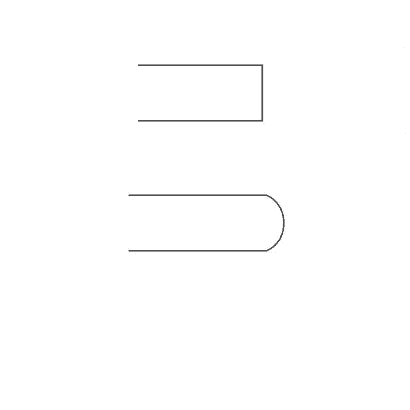 Pool Grids / Drains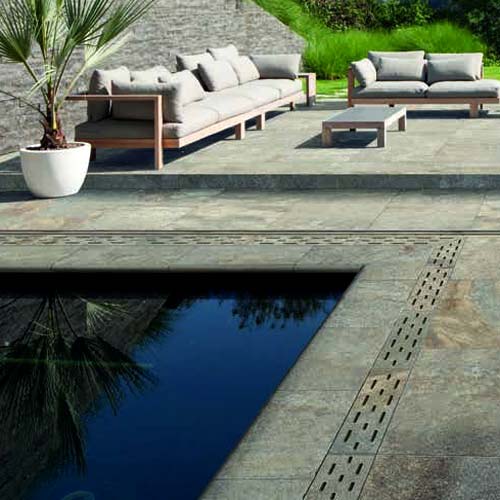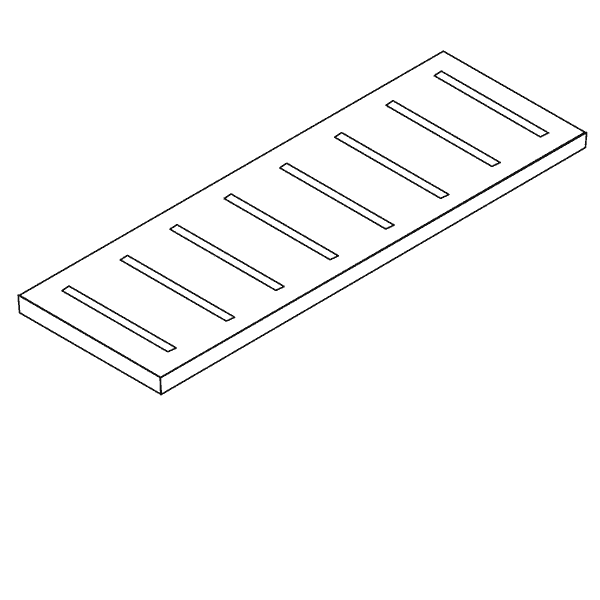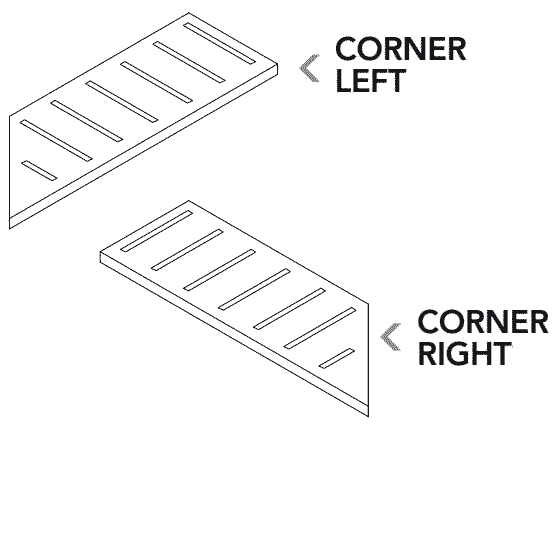 'L' Pieces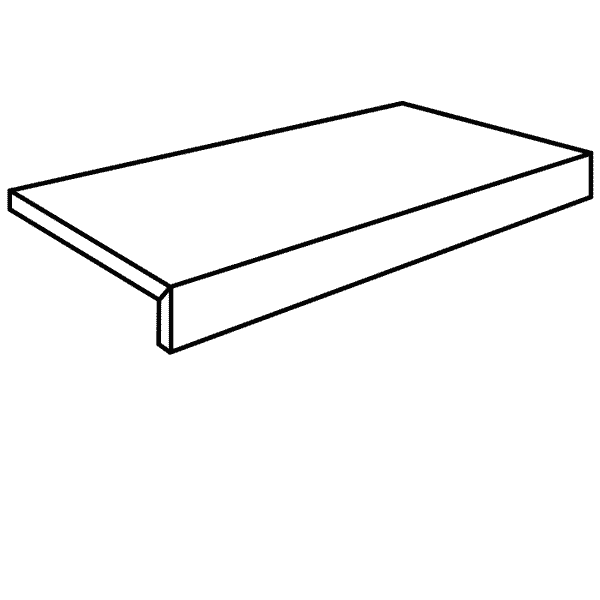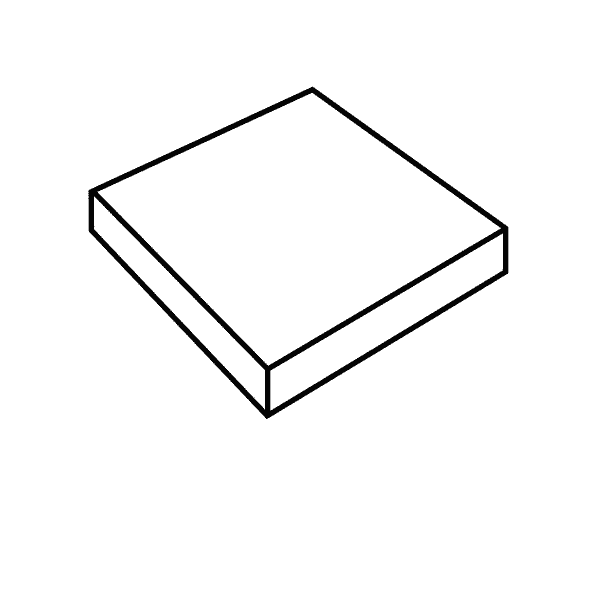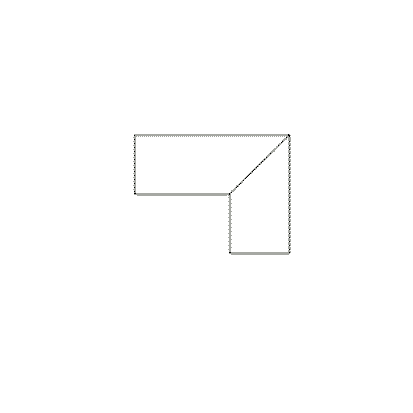 Wall Capping