First International Bank & Trust
Project Type:
Commercial | Roofdeck
Deck Size:
11,550 sq. ft.
Project Overview
This newly constructed 6-story bank building has Archatrak pavers on two large roofdecks on the 2nd and 6th level. A creative mix of 3 paver colors, Tectona, Calstone and Charcoal, were used to add an artistic element to these large decks with sweeping views of the surrounding City of Bismarck, North Dakota. Wedding groups, non-profits and business functions have found this venue attractive and functional.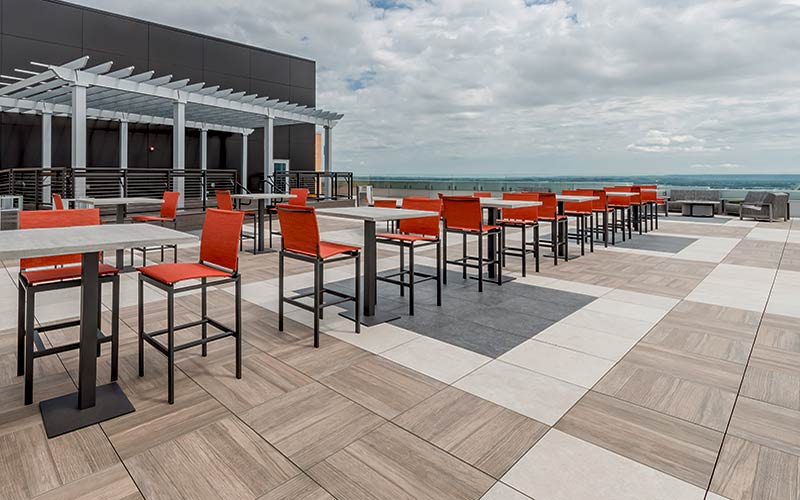 Products Used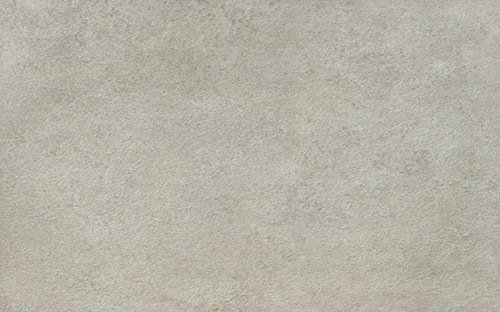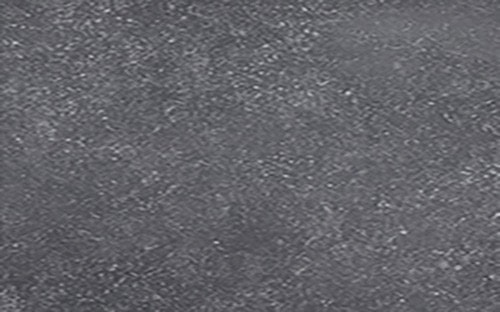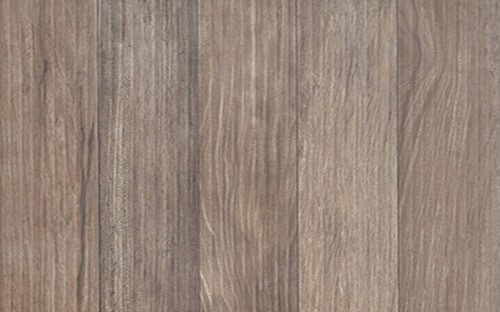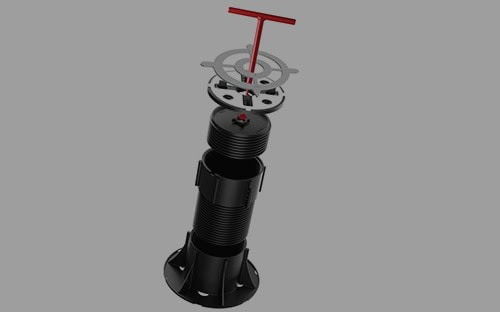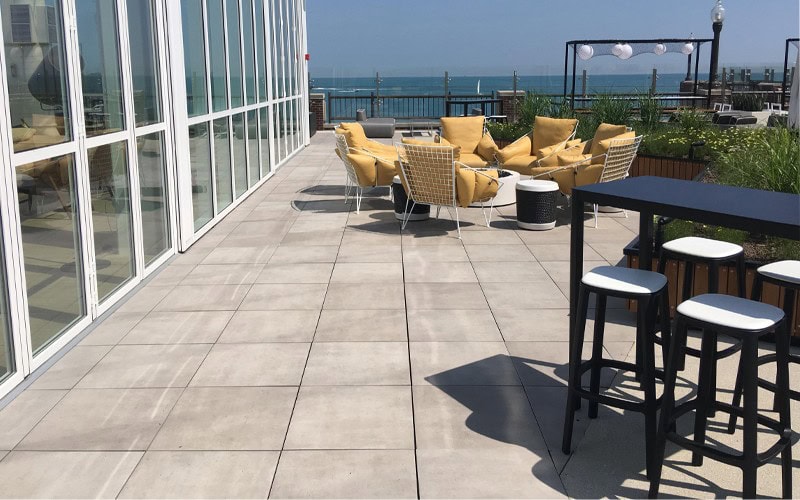 Chicago Navy Pier
Cemento 24″ x 24″ Pavers


Chicago, IL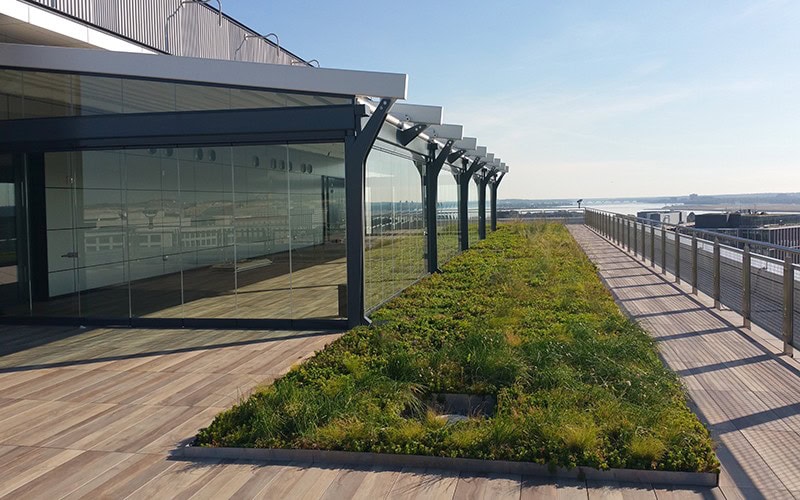 International Spy Museum
Oak 48″ x 16″ Planks


Washington DC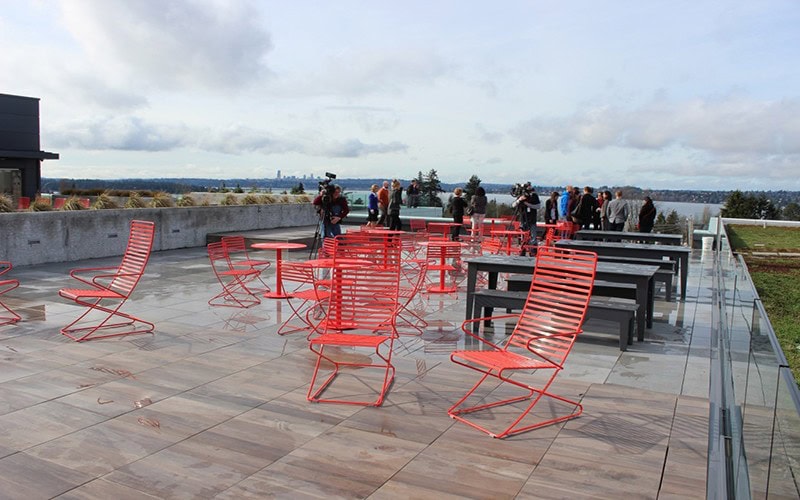 Google Campus
Alta 24″ x 24″ Pavers


Kirkland, WA