Project Type:
Restaurant | Rooftop Terrace/ Bar
Project Overview
Rated the #1 rooftop bar on Nashville's famous Broadway St, complete with a bar, food service, dance area and music stage, Country singer Blake Shelton's 3rd Ole Red location is a hit. Archatrak coordinated with renowned Tuck Hinton Architects to complete the rooftop.
Archatrak porcelain pavers in the color 'Sandalo' were chosen for the completion of Ole Red's 3,600 sq. ft. rooftop, proving an excellent choice thanks to their stain, scratch and slip resistant properties.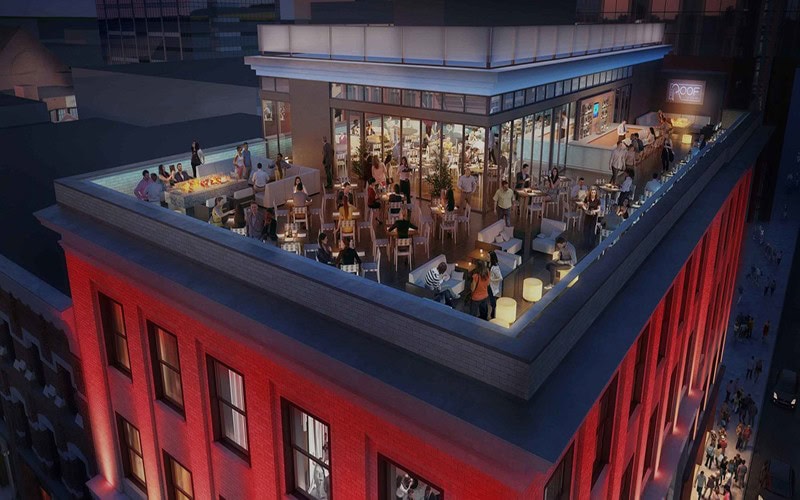 Products Used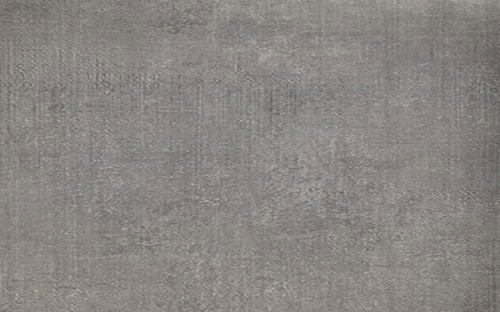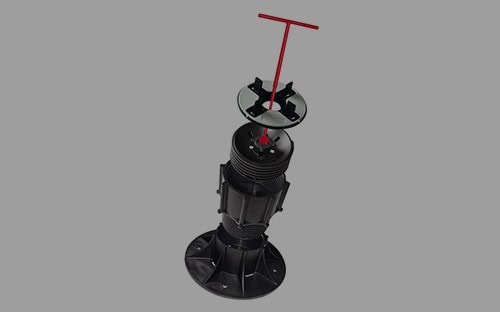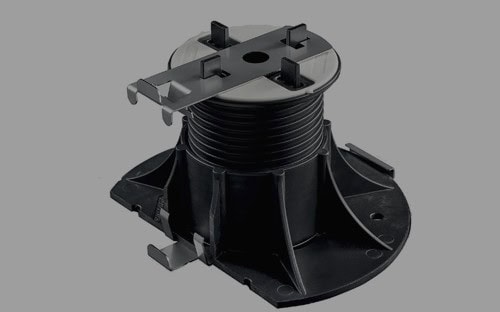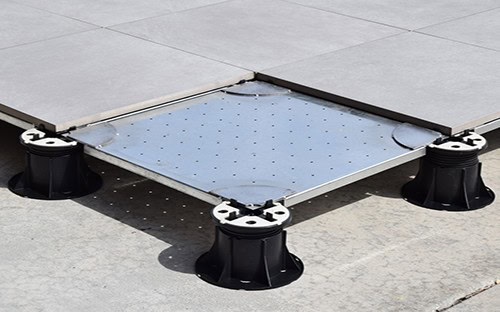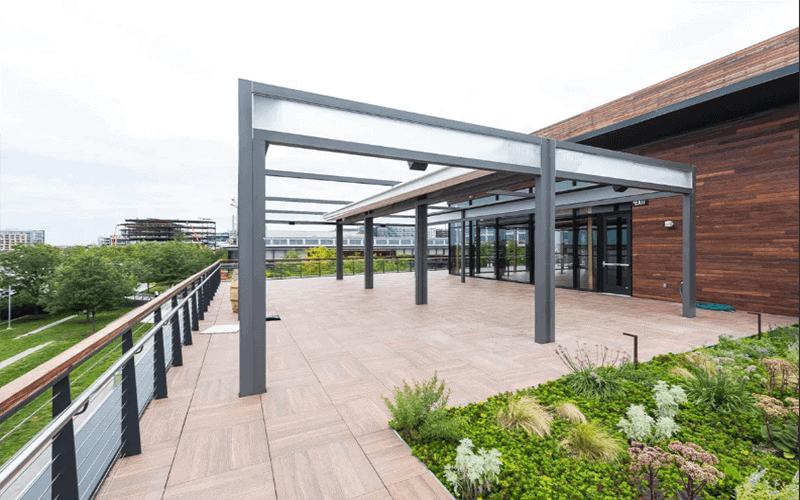 District Winery
Lapacho 24″ x 24″ Pavers


Washington DC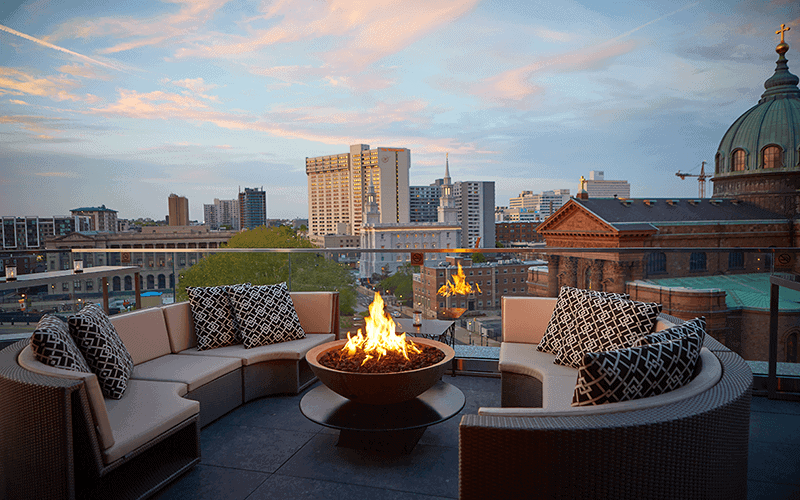 Logan Hotel
Neram 24″ x 24″ Pavers


Philadelphia, PA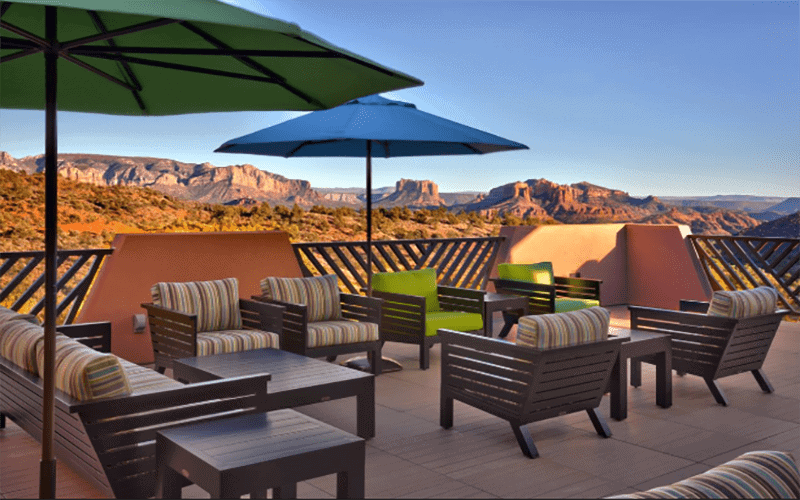 Sedona Courtyard Hotel
Faggio 24″ x 24″ Pavers


Philadelphia, PA