T20 Porcelain Pavers
Transform on-grade paved surfaces and rooftop decks from ordinary to exceptional with Archatrak 3/4" thick porcelain pavers.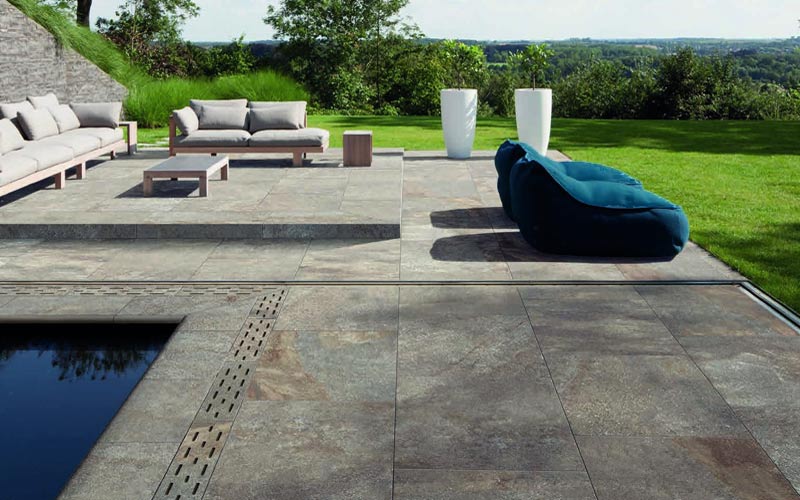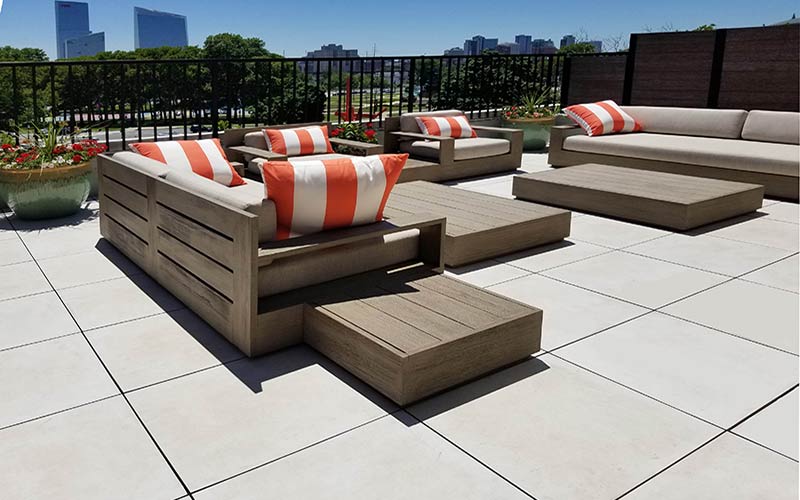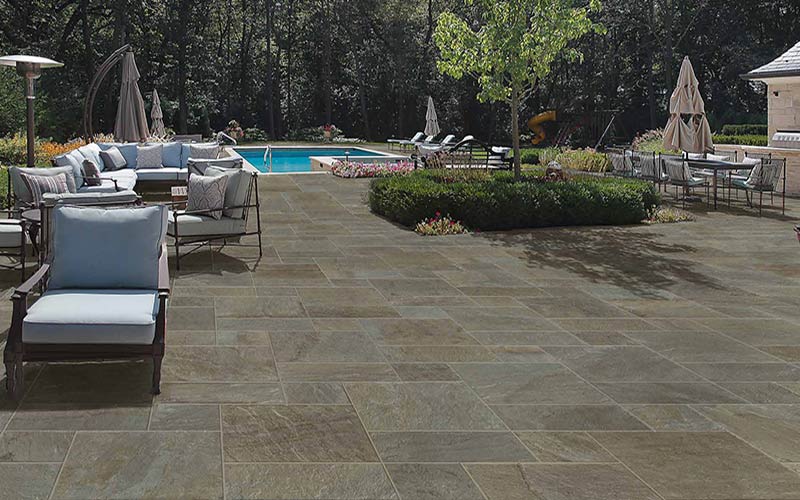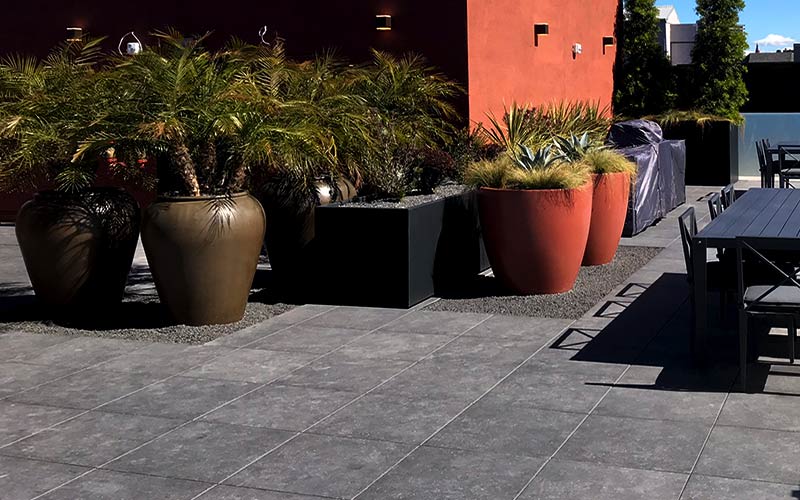 With rich, solid colors, highlights that sparkle, subtle variations in tone and shade, distinctive features and variable texture, Archatrak T20 outdoor 2cm porcelain pavers create visually stimulating spaces that expand the potential of any architectural and paving project.
Just 3/4″ thick, weighing only 9lb/sq.ft. and able to support up to 2000lb, these dense, load bearing pavers possess all the technical and aesthetic qualities to meet the exacting demands of architects and landscape designers, whether they are used on elevated rooftop decks supported by pedestals or as on-grade landscape pavers laid directly over sand or gravel or mortar set.
With a vast palette of colors and styles, rich in details, these modern outdoor pavers create graceful and elegant spaces in full harmony with the surrounding environment, able to fully exploit the potential of outdoor spaces and seamlessly bridge outdoor paving with interior flooring.
Unlike concrete paving, porcelain pavers can faithfully capture and recreate the essential characteristics of both wood and natural stone, extracting the warmth and beauty, replicating the subtle color variations, distinctive features, grain highlights and shadows, for a totally natural effect. Expressive surfaces that extend the horizon of outdoor paving with abundant style and personality, totally fireproof, frost proof, hard wearing and stain resistant.
As well as our regular stock of over 30 colors/sizes of Italian made T20 porcelain pavers and our full range of USA made pavers, we have access to over 200 additional colors and sizes of pavers from our Italian suppliers.
Key Benefits of T20 Porcelain Pavers

Stain resistant

Hard wearing & scratch resistant

Frost proof & freeze/thaw resistant

Mold & mildew resistant

Slip resistant

Fade resistant

Low maintenance

Fireproof

High load bearing

Lighter than stone or concrete
Related Items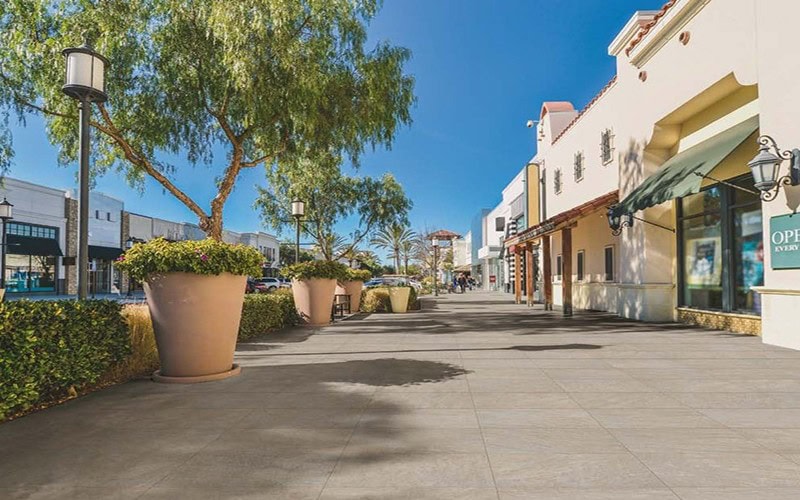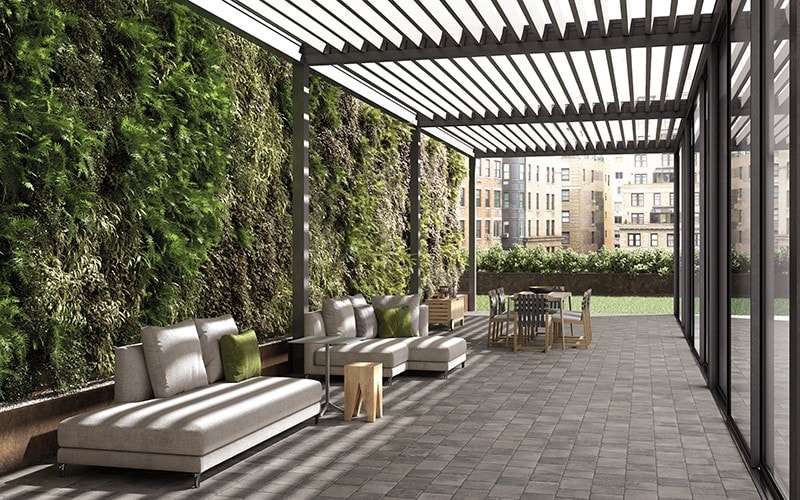 Project Examples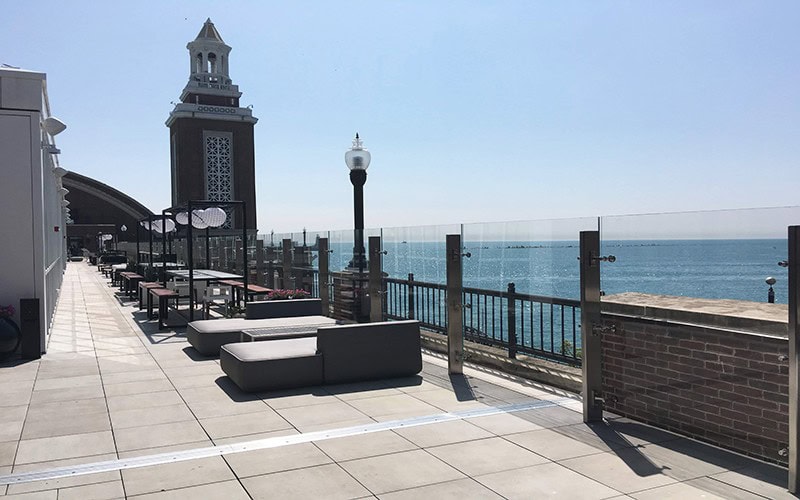 Navy Pier – Chicago
Sandalo 48″ x 16″ Planks


Chicago, USA
Extensive decking along the Chicago waterfront.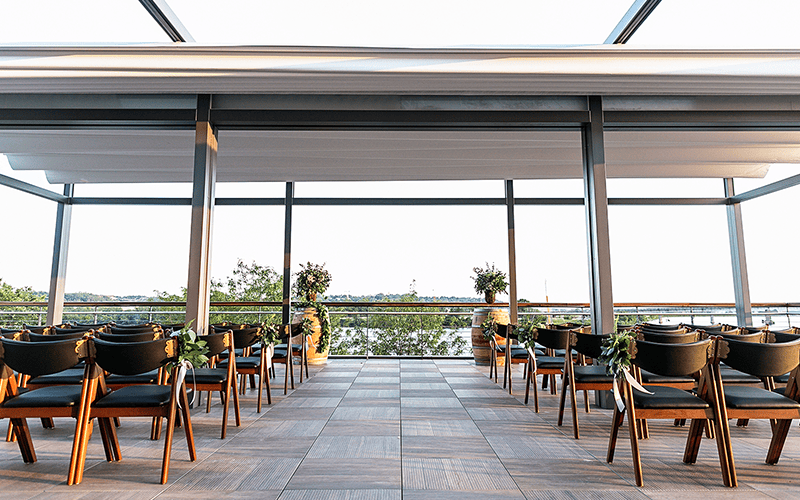 District Winery - DC
Lapacho 24″ x 24″ Pavers


Washington, DC
An urban winery and restaurant that overlooks the Potomac.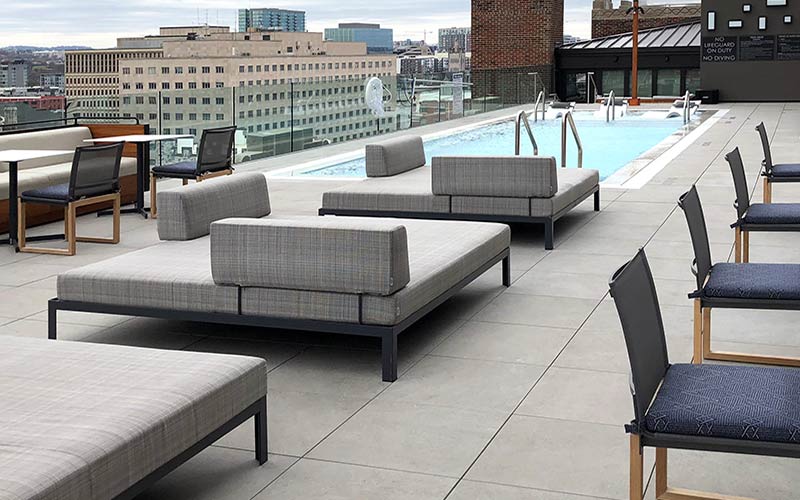 James Robertson Hotel – Nashville TN
Smoke 24″ x 24″ Pavers


Nashville TN
A classy look for a rooftop pool area.