Project Type:
Hotel | Rooftop Terrace
Project Overview
Set in the gorgeous red rock mountains of Arizona, the Sedona Courtyard Hotel offers guests a memorable and relaxing stay, thanks to amenities like their 4,000 sq. ft. roof deck.
Archatrak's pavers have become a staple for hotel roof decks, and the Sedona Courtyard is no exception. The 24×24″ paver in the color 'Faggio' is the highlight of this Southwest style roof deck sporting the unique backdrop of the Sedona area dessert, cacti included!
This project would not be possible without the talent from Architecture Plus LTD. Job well done to all involved!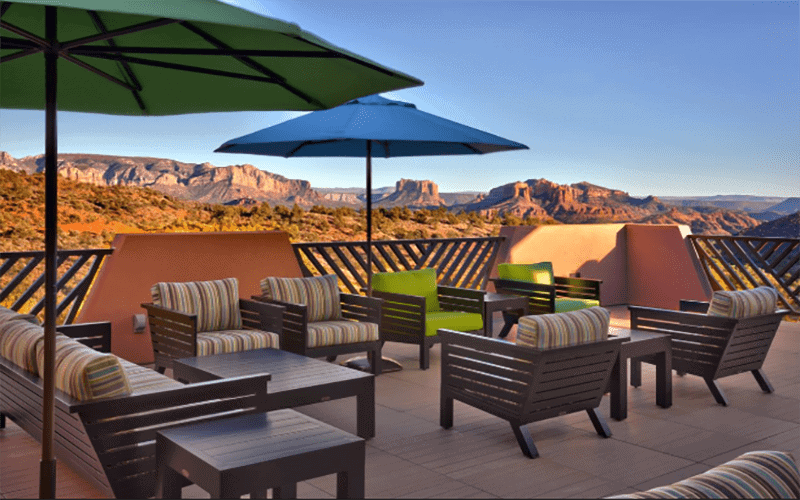 Products Used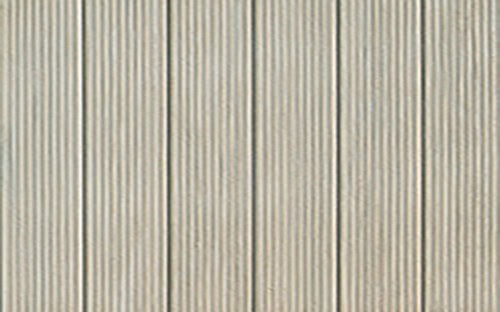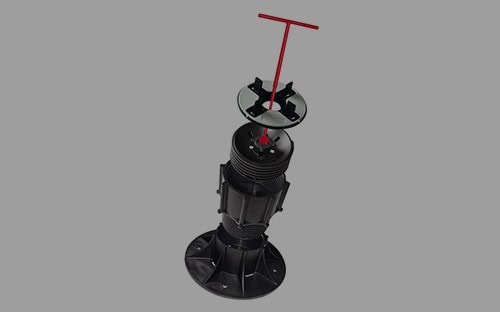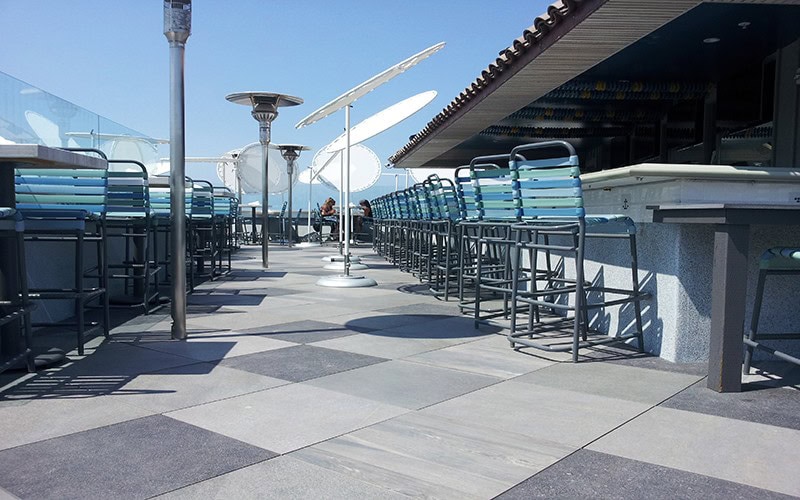 Cannonball Restaurant
Kauri, Donker, Alta 24″ x 24″ Pavers


San Diego, CA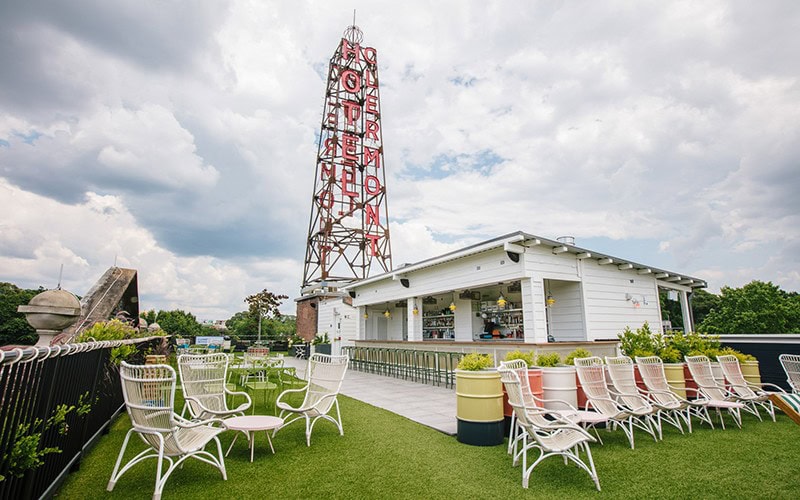 Clermont Hotel
Bluestone 24″ x 24″ Pavers


Atlanta, GA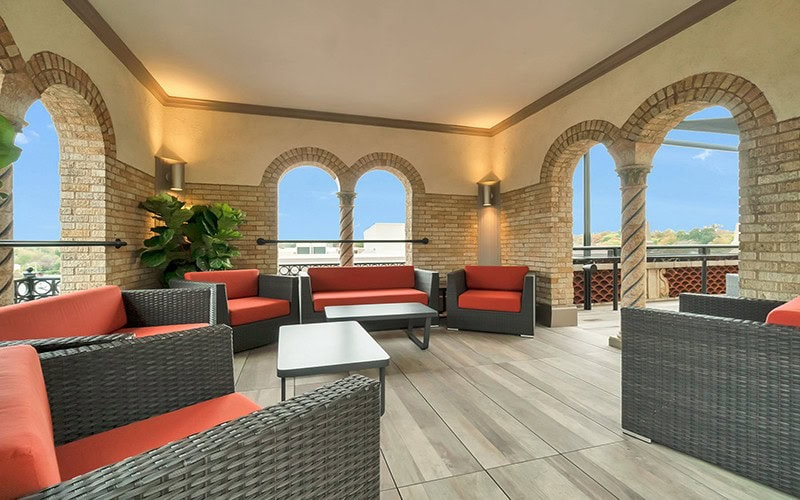 Top of the Marq
Oak 48″ x 16″ Planks


Cape Girardeau, MO