Project Type:
Office | Rooftop Terrace
Deck Size:
20,000 sq. ft.
Project Overview
Google is known for constructing some of the most impressive offices in the world, and their expansion to their campus in Kirkland, Washington is no exception. The expansion included a 20,000 sq. ft. rooftop terrace with amazing views of the water and surrounding landscape.
 Archatrak porcelain pavers in the color 'Alta' and 'Nut' were the chosen product for this project. The light weight of the pavers allowed for easy installation, and the stain, scratch and color-fade resistant properties make this terrace extremely easy to maintain.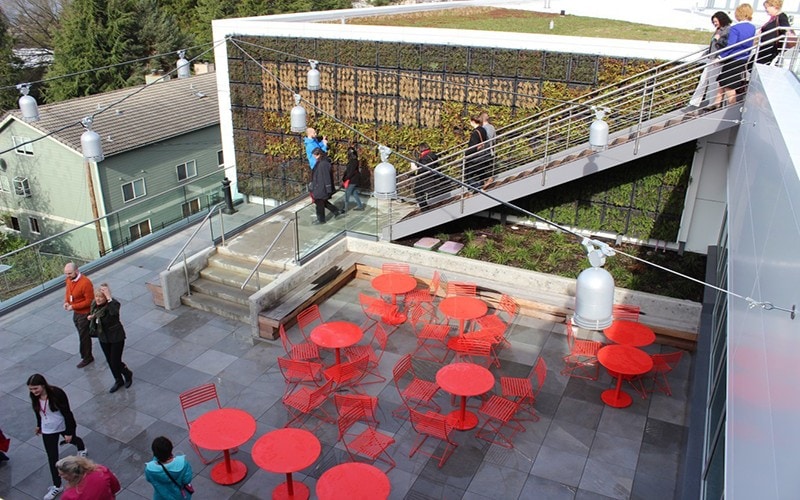 Products Used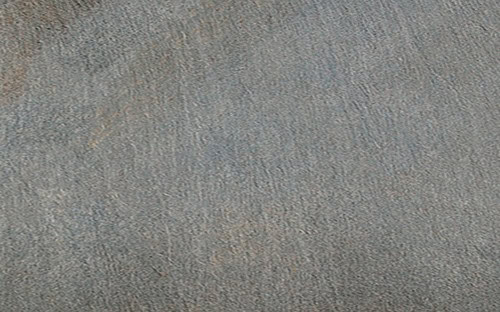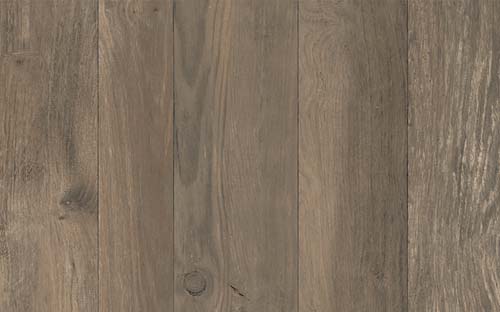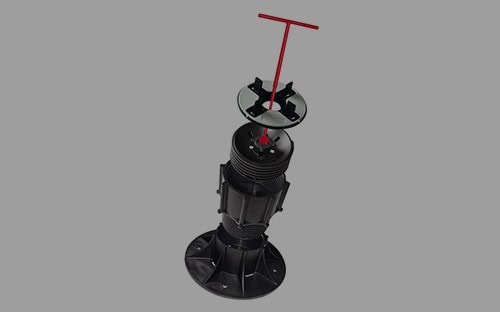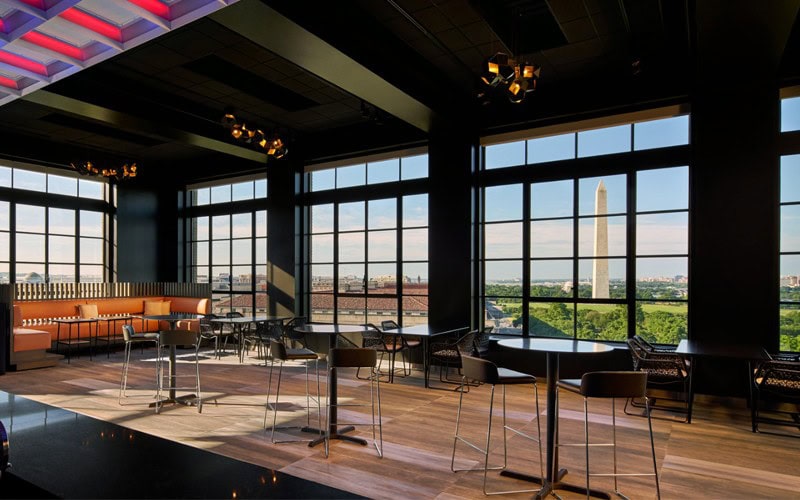 W Hotel
Kauri 48″ x 16″ Planks


Washington DC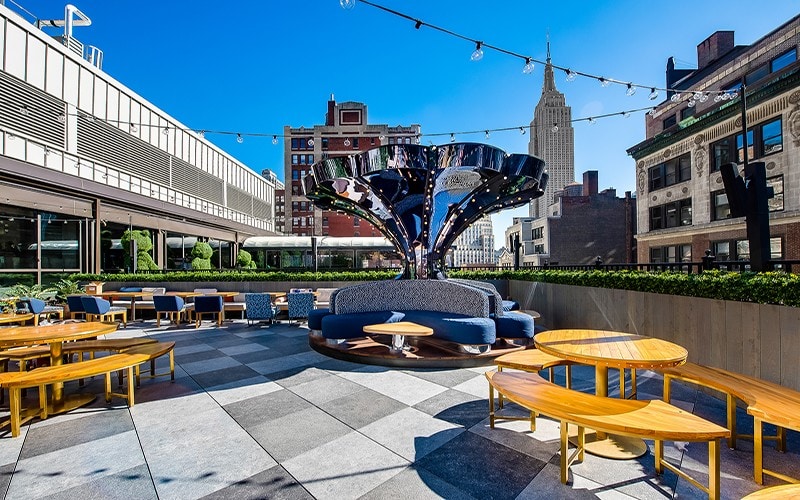 Moxy Hotel
Neram, Basalto & Donker 24″ x 24″ Pavers


New York, NY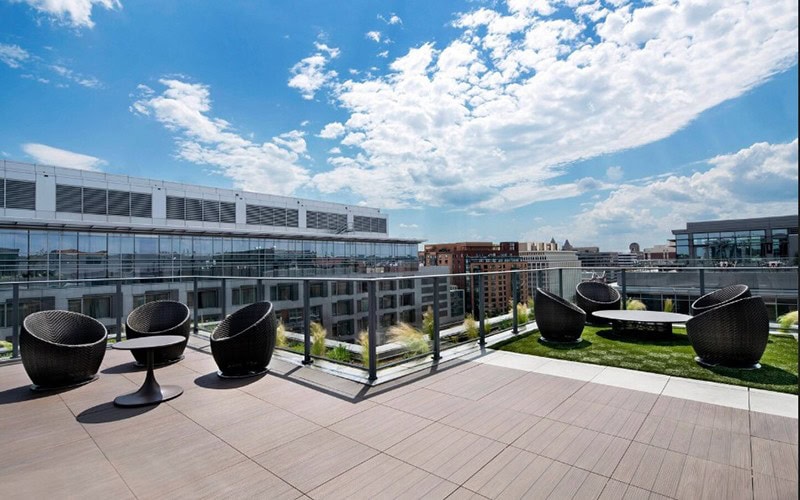 Columbia Place
Zinc, Ebano & Minimal 24″ x 24″ Pavers


Washington DC