Introducing the front-line Archatrak Team
Meet the founder of Archatrak Inc, the passionate people who can help with any questions and make sure our products arrive timely at your requested site, and the team responsible for our ever-expanding range of outdoor porcelain tiles, adjustable pedestal systems, wood deck tiles, site furniture and more. Behind the scenes is the remainder of our team, an incredible crew of dedicated individuals operating our warehouse in Maryland.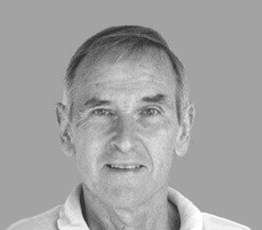 Malcolm Kay
Founder / CEO

Bozeman, MT & Melbourne AU.

202-417-2161
Malcolm is the founder and owner of Archatrak (formed originally under the name of HandyDeck). Always on the lookout for great new products that will add value for our customers and guided by the basic principal that one can always do better with just a little more thought or little more effort, Malcolm wants nothing more than everyone to have the best possible experience in their interactions with Archatrak.
An avid world traveler since college days, Malcolm now combines work and pleasure through extended visits to our major suppliers in Italy plus enjoys the privilege of sharing his time (and endless summers) between the world's two most livable cities – Bozeman MT and Melbourne Aust.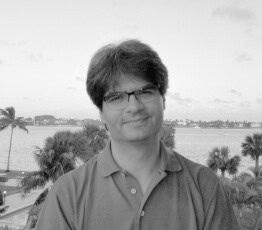 Mario Pommier

Miami, FL

415-813-2560
Mario is the Archatrak rep with the slight hispanic accent. He's originally from South America and has been involved in procuring Archatrak sustainable natural wood products since 2009. He's also one of the veteran support and installation reps at Archatrak. He particularly enjoys interacting and collaborating with clients to provide clarity and solutions regarding flooring and product needs. When he's not working on customer projects, Mario likes to spend time with family under open horizons close to the ocean.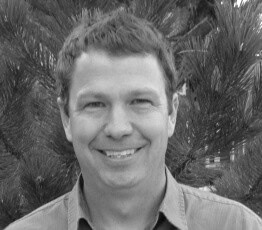 Jim Robbins

Bozeman, MT

406-404-7165
Jim might be one of the first people you talk to when you call Archatrak. Jim has experience in construction, building homes start to finish designed for harsh winter climates. He also has 17 years of experience running his own successful business and enjoys employing his customer service values when people call in need roof top decking solutions. When not helping solve decking quandaries for our customers, Jim can be found on the pitch watching one of his three teenagers playing soccer or floating, biking and skiing in the local wilderness surrounding Bozeman.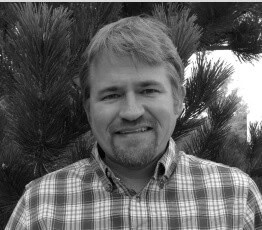 Scott Wacker

Bozeman, MT

406-551-9655
Scott has pursued a passion for business growth by supporting and enhancing the Archatrak name amongst architects, landscape architects, developers and contractors nationwide. With a background is Business Development, Sales and Marketing, Scott has been delighted to work with Archatrak where he sees opportunity for continued growth and product expansion.
Assisting in the design and ongoing progress of Archatrak's 'StreetDeck' parklet product, Scott is the go-to contact for manufacturing, custom designs, technical questions and extensive customer support. His problem-solving and communication skills have played an integral role in Archatrak's efforts to evolve outdoor street-side seating in downtown areas across the nation.
When he's not discussing prestigious inner-city rooftop bars and restaurants with architects or speaking with city officials about StreetDeck's economic impact on revitalizing downtown communities, you'll often find him in the mountains kayaking, biking our endless trail system, or hitting the slopes with his kids.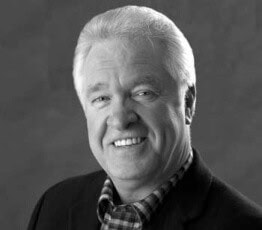 Dean Prince

Bozeman, MT

406-551-9488
As a long-term business owner with extensive skills in real estate sales and investments, Dean has decades of experience in customer service, problem-solving with clients and working to find the best outcome for all parties. He has a particular passion for presenting and speaking about the benefits of porcelain pavers as the better, more attractive solution for rooftop decks and general landscaping.
When he's not spreading the word about Archatrak, you will most likely find Dean performing. By night, he's a talented, professional drummer and singer, who has immersed himself in the local music scene and enjoys holding jam sessions in his home studio.
Along with his music, Dean loves time spent with his grandchildren and the outdoor scenery that makes Bozeman, Montana in general such a great place to live.
Janice Dobson

Bozeman, MT

406-551-4098
For the past 25 years, Janice has followed her passion for marketing and design, initially as an interior design business owner, and later making her way into outdoor product design. Her 360° degree approach combines aesthetics and sustainable solutions to meet customer needs.
As the Business Development Director of Archatrak, Janice is committed to expanding our current decking business as well as bringing on stream an innovative line of related products, through media communications and community engagement.
In her leisure time, Janice enjoys road biking through Bozeman, and is an avid hiker, skier, and racket sports player. She loves most to share the great outdoors with her family and friends when they come to visit her in Montana.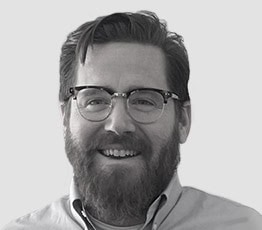 Alex Maier

Bozeman, MT

406-602-8028
Alex is an Air Force veteran, Cincinnati Bengals fan and Ohio University alumnus with an extensive background in account management and marketing. After working in Chicago for 8 years, Alex successfully ran his own business for a few years before settling in the Big Sky State.
Beyond hardscape products and paver support systems, Alex has a variety of interests. Skiing, hiking and hunting make him a good fit for the Montana area, but when you're on the phone with him, you might enjoy chatting about the latest vintage motorcycle that he's building too.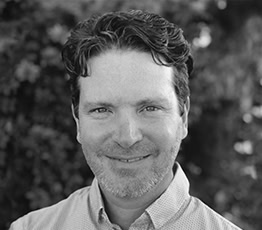 Jonathan Daniels

Bozeman, MT

406-551-1143
Jonathan has had the joy of assisting clients and managing businesses across the globe from a career in multiple sectors including nonprofit, international sales, import/export, travel industry, concierge activities, and cost-reduction consulting.
After living five years in Southern Asia and eleven years in Paris, France, Jonathan moved to Bozeman where he enjoys taking advantage of the great outdoors by snowboarding, cross-country skiing, hiking, and camping. He and his wife continue to scour the earth for a copy of the rare manuscript, "How To Raise Teenagers."
Jenna Patrick

Bozeman, MT

406-551-7482
Jenna joined the Archatrak team as a recent graduate from Montana State University with a BFA in Graphic Design. As a recipient of the 2020 Award for Excellence from MSU, and the daughter of a construction business owner, it was undeniable that integrity and work-ethic are Jenna's bread and butter.
Self-described as a multi-faceted designer, Jenna's driving force is not the medium she is working with, but the concept behind the project as a whole. With skills in illustration, product photography, brand identity, copy-writing and more, she is ready to take on anything that Archatrak sends her way.
Outside of the office, you may find Jenna walking her dog, sketching or looking for inspiration.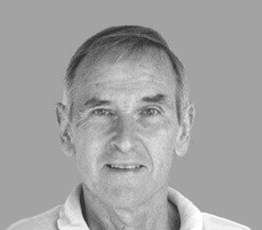 Malcolm Kay

Bozeman, MT & Melbourne AU

202-417-2161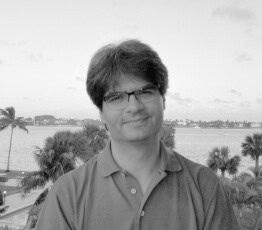 Mario Pommier

Miami, FL

415-813-2560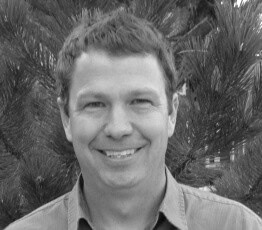 Jim Robbins

Bozeman, MT

406-404-7165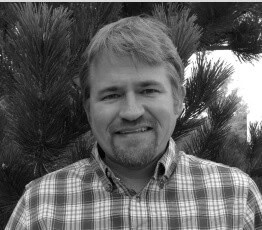 Scott Wacker

Bozeman, MT

406-551-9655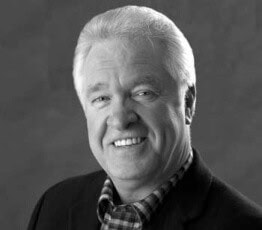 Dean Prince

Bozeman, MT

406-551-9488
Janice Dobson

Bozeman, MT

406-551-4098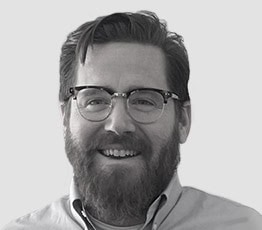 Alex Maier

Bozeman, MT

406-602-8028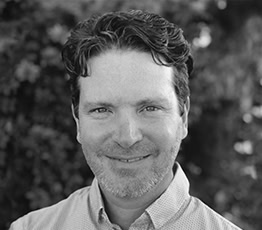 Jonathan Daniels

Bozeman, MT

406-551-1143