'StreetDeck' Modular Decks
Build stand-alone, self-contained elevated decks or platforms over any hard surface - perfectly level, solid and stable, irrespective of the slope.
Archatrak's 'StreetDeck' is a complete ready-to-assemble modular deck system specifically designed for quick and easy assembly and disassembly, without needing any extra components or skilled labor. Each deck kit includes all components needed to construct a small stand-alone platform, avoiding expensive design, fabrication and installation costs.
'StreetDeck' modular decks are ideal for 'Parklets' or sidewalk cafes, but also for temporary or permanent display stages, event seating platforms, special event flooring, pop-up cafes, music stages – anywhere a perfectly level, stable and self-contained elevated floor is required, temporary or permanent.
The basic deck kit comprises bolt together galvanized steel perimeter modules, porcelain pavers or wood tiles for the deck surface, adjustable height pedestals to support the perimeter and pavers, and all necessary brackets and hardware to assemble the modular deck. The modular design permits the deck to be extended at will, both in length and width.
Optional components including 4′ access ramps, planters, railings and bench seating can be added for a fully integrated design.
Customization
We well understand the need for street Parklets to have unique features and appeal. But we also know that designing, building and assembling a custom made Parklet with perimeter containment is very expensive. And that's one of the key benefits of the Archatrak 'StreetDeck' system. Although we offer a fully integrated range of steel planters and railings and you can select from over 50 colors of porcelain pavers for the deck surface with styles resembling wood, stone, cement or rustic, you can also choose to use 3rd party components such as planters, bench seating, railings etc. for further customization.  Or for a totally natural wood look, we also supply structural wood deck tiles.
Although 'StreetDeck' has been designed to confirm with most specifications established by many cities for creating parklets, each city has its own set of rules and regulations, so if considering 'StreetDeck' as the base component for any city parklet, you must always check that 'StreetDeck' will indeed meet all local codes and regulations.
The rendering below show the most common 'StreetDeck' kits, complete with all optional components, to fit either one or two 20′ roadside car spaces while accommodating the required 4′ safety buffer on either side.  'StreetDeck' can however be extended without limit in both length and width, in 2′ x 2'modules.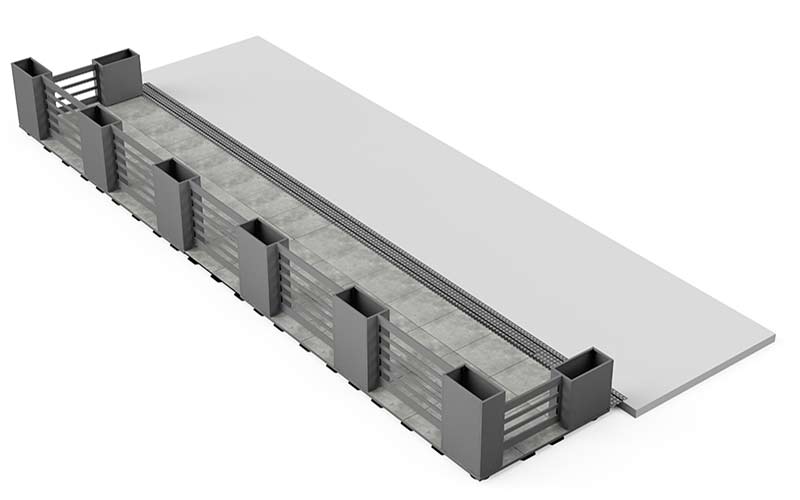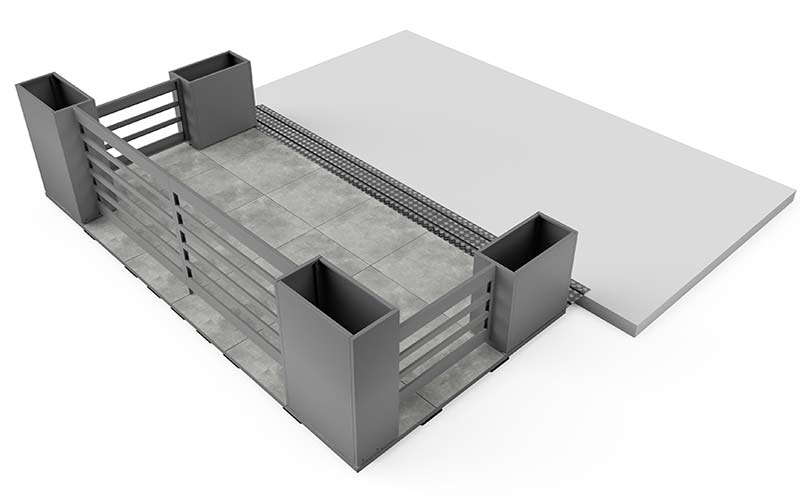 Key Benefits of 'StreetDeck"
StreetDeck was specifically designed to overcome the shortcomings of most custom designed parklets or modular decks.

More affordable than custom designed & fabricated decks

Avoids expensive architectural design work

No skilled labor and no special tools required for assembly

Uses a minimal number of pre-fabricated modular components

Avoids custom fabrication and cutting to size on site

Strong, damage resistant, stainless steel perimeter

Adjustable pedestal supports ensure level deck surface over sloping ground

Durable, stain and scratch resistant deck with over 50 color options

Exceptionally low maintenance

Easy to disassemble and reassemble multiple times without damage

Compact to store when not required

Readily scalable in length and width

Integrated planters, benches, railings and panels available if required

Completely customizable with 3rd party components and furniture
No limitation on size, subject to increments of 24″ in length or width.
For Parklet applications, typical dimensions are:
1 car space : 12′ x 6′
2 car spaces: 32′ x 6′
Porcelain pavers
Thickness: 3/4″
Sizes: 24" x 24", 16" x 48"
Styles: simulated wood or stone, cement and rustic look
Color options: 50+ colors from Archatrak porcelain paver range
Structural Ipe wood tiles
Thickness: 1 11/16″
Sizes: 24″ x 24″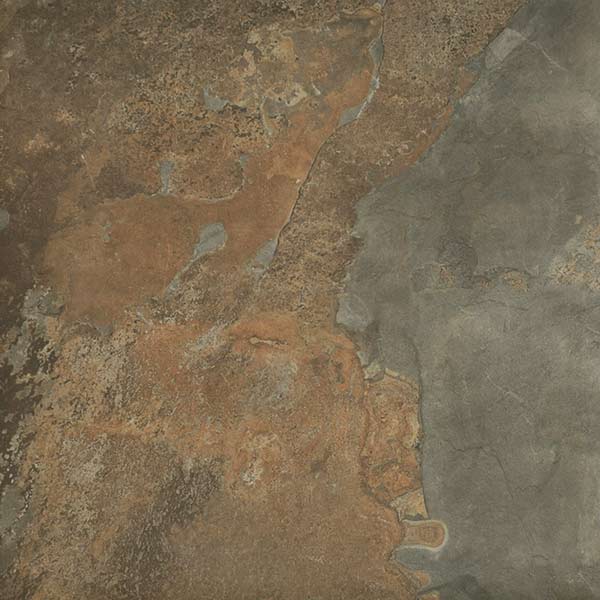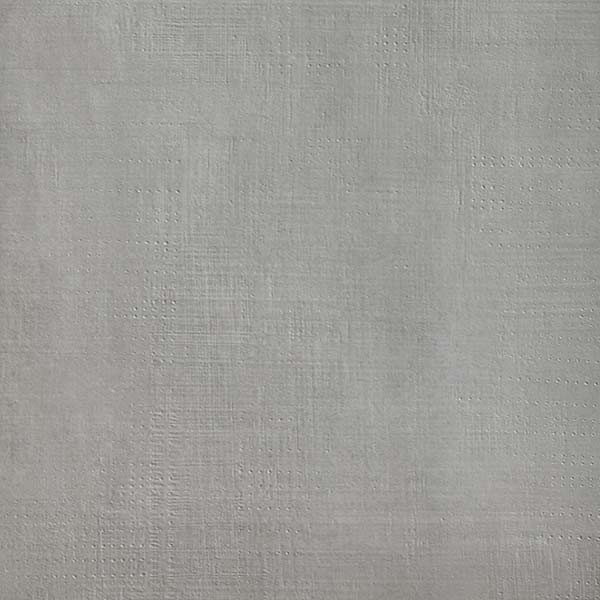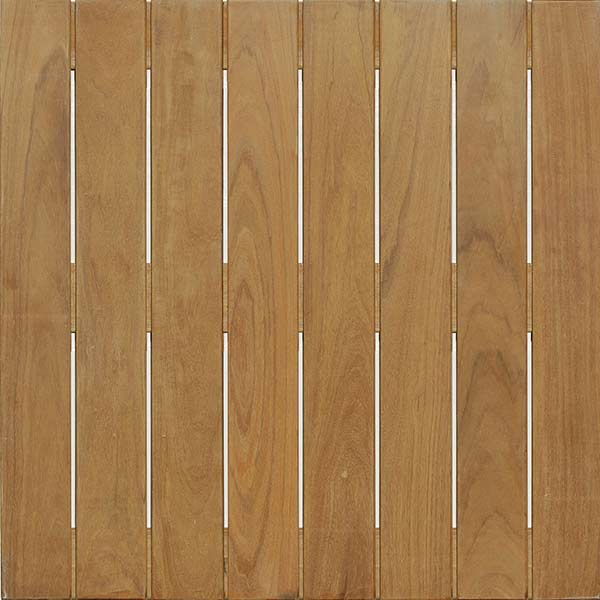 The perimeter and deck are supported by adjustable height pedestals to ensure a level surface is maintained over sloping roadways or other substrates with irregular heights.
'StreetDeck' uses Eterno SE adjustable height pedestals fitted with self leveling heads which automatically keep the heads of the pedestal in a horizontal plane irrespective of the slope (up to max. 5%).
The pedestal size required will depend on the surface slope. Each pedestal is capable of adjustment within a specified range as stated below, by screwing the central column up or down.
SE2         2" – 3"
SE3         3" – 4 ¾"
SE4         4 ¾" – 6 ¾"
SE5         6 ¾" – 8 ½"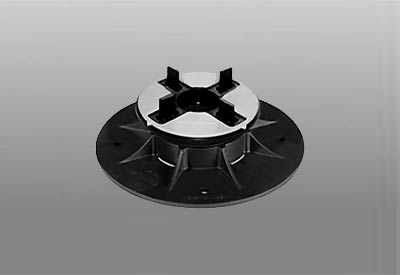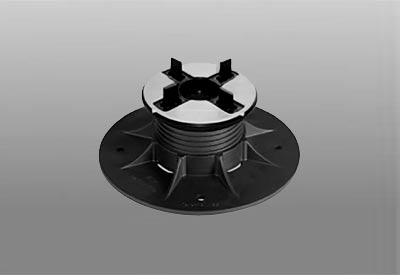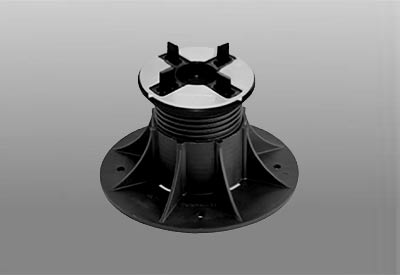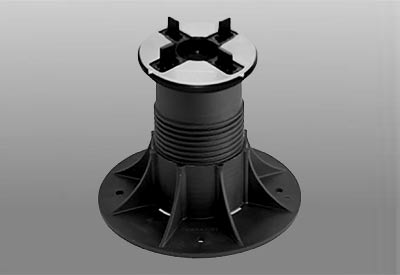 Full assembly instructions for StreetDeck modular decks are provided with every order and additional assistance is always available on request from our technical staff.
For more specific information about the use of 'StreetDeck' as city Parklets, see our Parklet Resources Guide which includes links to websites and downloadable documents detailing the planning and approval process, design considerations and other pertinent information provided by major cities who have developed Parklet programs. An article published by Smart Growth America which can be downloaded here offers a particularly good insight into the value of community parklets, and includes a document produced by the City of San Francisco showing the typical approval process, design guidelines and regulations.