Location:
Los Angeles, CA
Project Type:
Restaurant | Rooftop Terrace
Project Overview
Perched above the streets in West Hollywood, Catch LA is the west coast replica of acclaimed New York restaurant, Catch. The restaurant provides something for everyone in seamless transitions from dining, nightlife and events. Archatrak worked with New World Design Builders to complete the restaurant's construction.
This project is a great example of indoor/ outdoor paving, with wood-look porcelain pavers in the colors Moro and Maple for the interior, and porcelain pavers in the colors Greige and Donker for the exterior.
The stain, scratch and slip resistant properties of Archatrak porcelain pavers make for an attractive choice for restaurants and bars, and Catch LA has proven to be no exception.
Products Used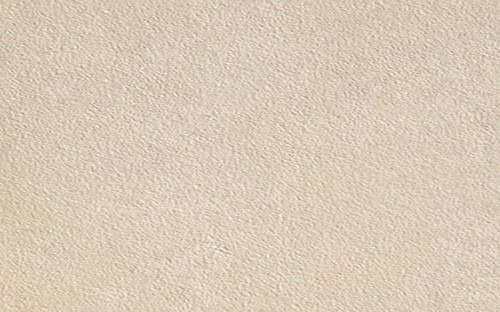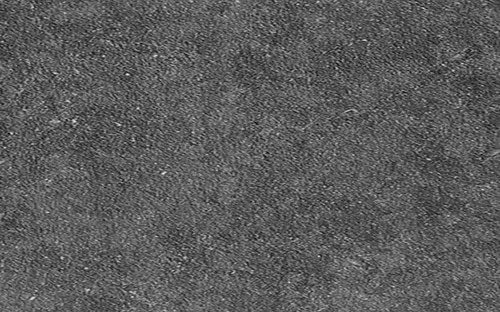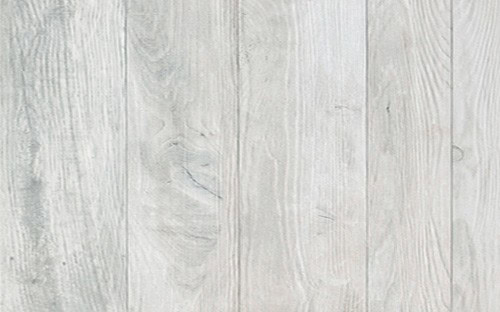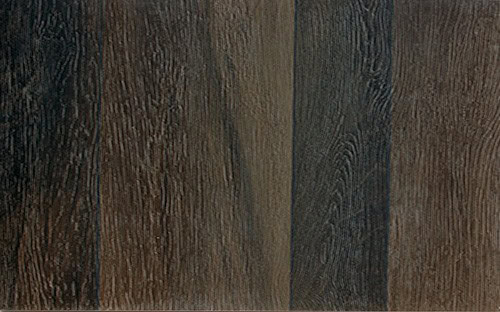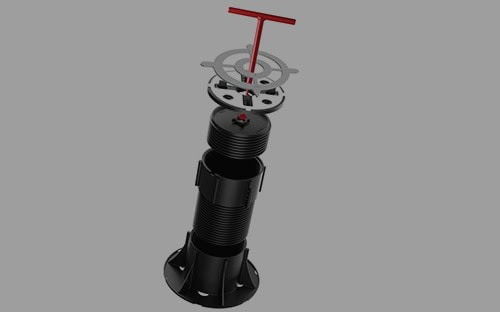 Sky Room NYC
Ebano 24″ x 24″ Pavers


New York, NY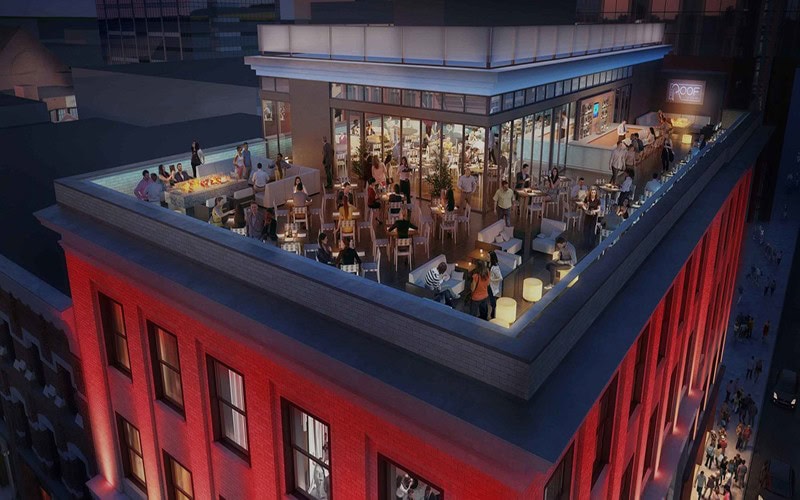 Ole Red
Sandalo 24″ x 24″ Pavers


Nashville, TN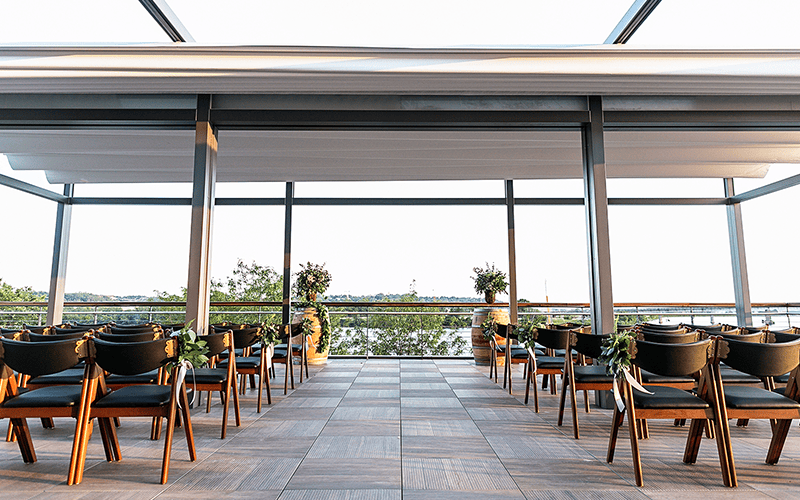 District Winery
Lapacho 24″ x 24″ Pavers


Washington DC