Project Type:
Rooftop Bar & Restaurant
Project Overview
The Sky Room, New York City's highest rooftop lounge, combines the buzzing energy of New York nightlife with the style and class of a high-end restaurant.
The ribbed Ebano porcelain pavers are the ideal flooring option one of New York's most renowned rooftop lounges. The brown dark 'wood look' porcelain pavers match the high-energy, classy atmosphere of this entertainment setting.
Archatrak worked with SPI Work, a boutique consulting firm, to complete this project. A job well done to all involved!
Products Used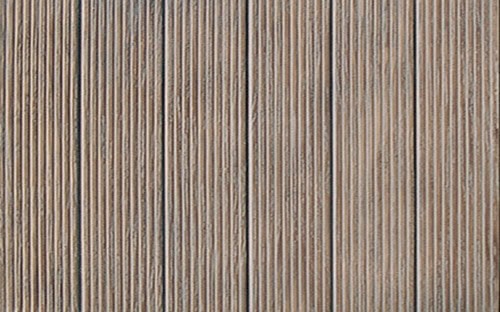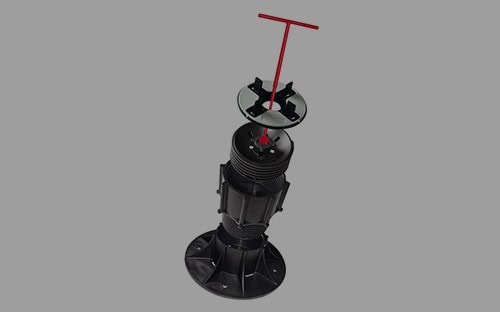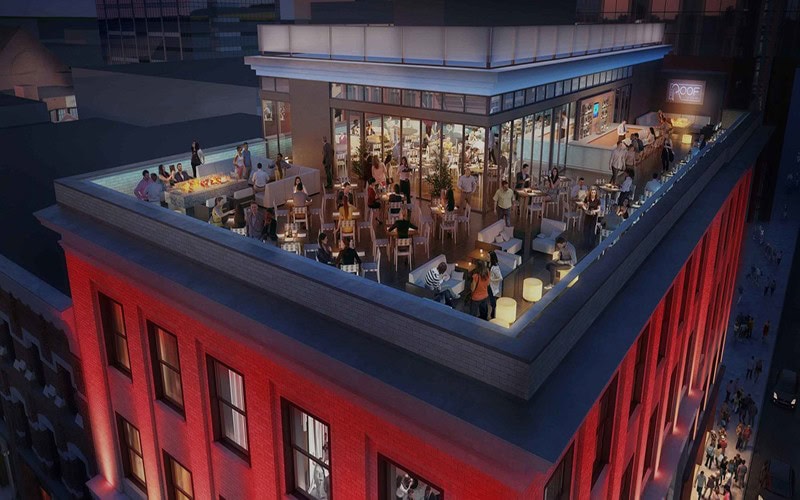 Ole Red
Sandalo 24″ x 24″ Pavers


Nashville, TN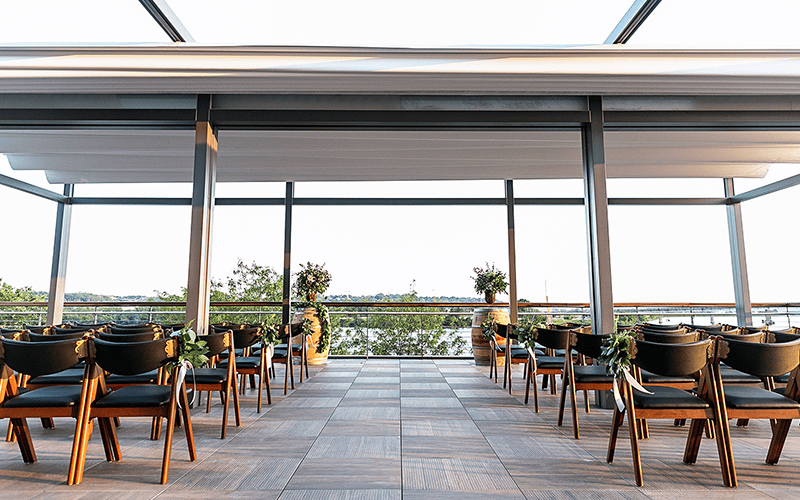 District Winery
Lapacho 24″ x 24″ Pavers


Washington, DC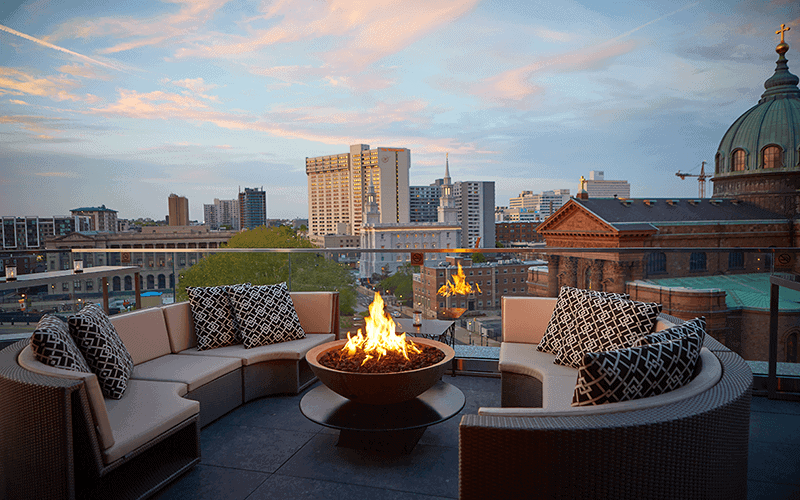 Logan Hotel
Neram 24″ x 24″ Pavers


Washington, DC