Make sure to check out the 2020 colors catalog to browse our range of colors and styles, including our new line of T30 3cm porcelain pavers.
Archatrak has a range of new colors available in paver and plank sizes, rounding out our in-house selection to well over 60 unique and stunning colors. Don't see a color that works for your project? Don't worry, we have over 200 colors options available on request.
The recent introduction of T30 3cm porcelain pavers not only provides new solutions for applications that benefit from extra strength pavers; it also brings 15 beautiful and new color options in stone and cement looks.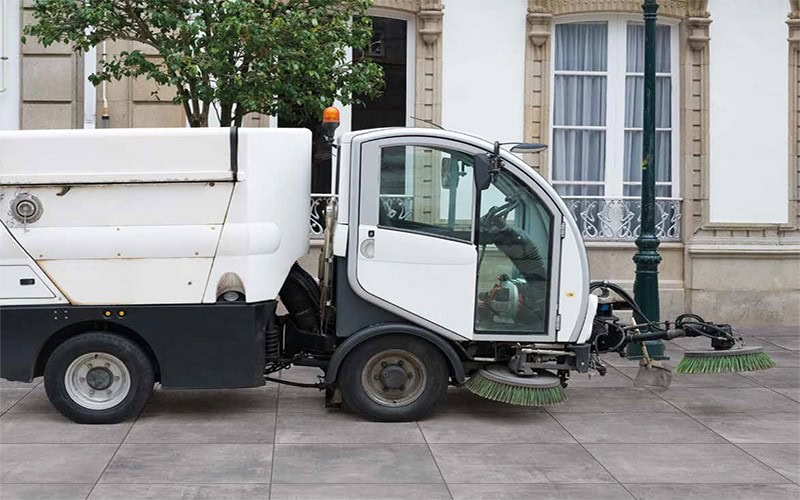 Several new wood colors have been added Archatrak's selection, vastly increasing our range of hues within this style. Wood look porcelain pavers and planks incorporate all the visual features that make natural wood so enchanting, but leave behind all the problems that natural wood often encounters. With a surface made out of porcelain planks there is no decay, no attacks by insects, no fading, no color change, no staining, no twisting or warping, no scuffing, no splinters and practically zero maintenance.
New additions to our line of porcelain cobblestone includes 4″x4″, 2 1/2″ thick cobblestone blocks and 24″x24″, 3/4″ thick cobblestone pavers. The cobblestone blocks replicate the look of stone cobblestones commonly seen in European city streets, pavements and alleyways, and are ideal for spaces with heavy vehicular traffic. Cobblestone pavers enable architects, designers and contractors to create classically elegant walkways that resemble natural stone cobblestone, but with a much easier installation process, as it avoids cobbles having to be installed one-by-one.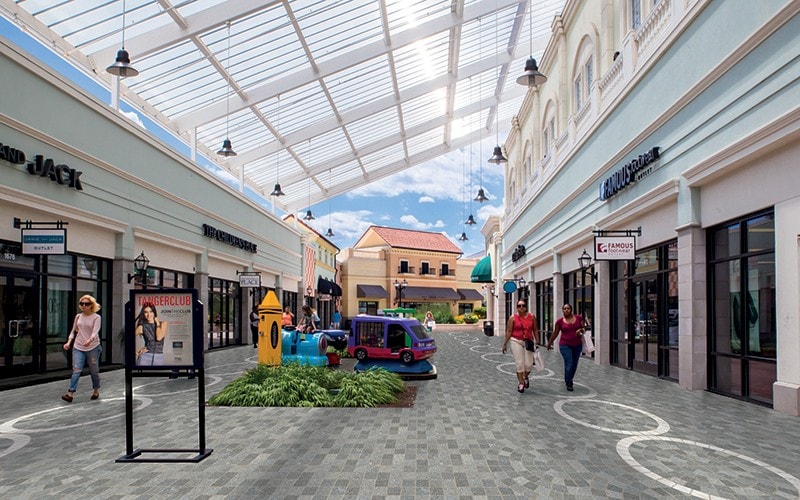 In addition to new colors, Archtrak recently introduced several new sizes, including 32″x32″ pavers and 10″x72″/ 12″x92″ planks.
Which colors will you choose for your 2020 project? Visit our colors and styles page and order your samples today!